Mori-to Rill
Enjoying in a beautifully landscaped garden
A 500-seat, roofed BBQ site in a spacious, beautifully landscaped garden location. Enjoy meat and seafood within the tranquility of nature, surrounded by forest. After BBQ, play in the stream, lie on the expansive lawn, and relax amid nature.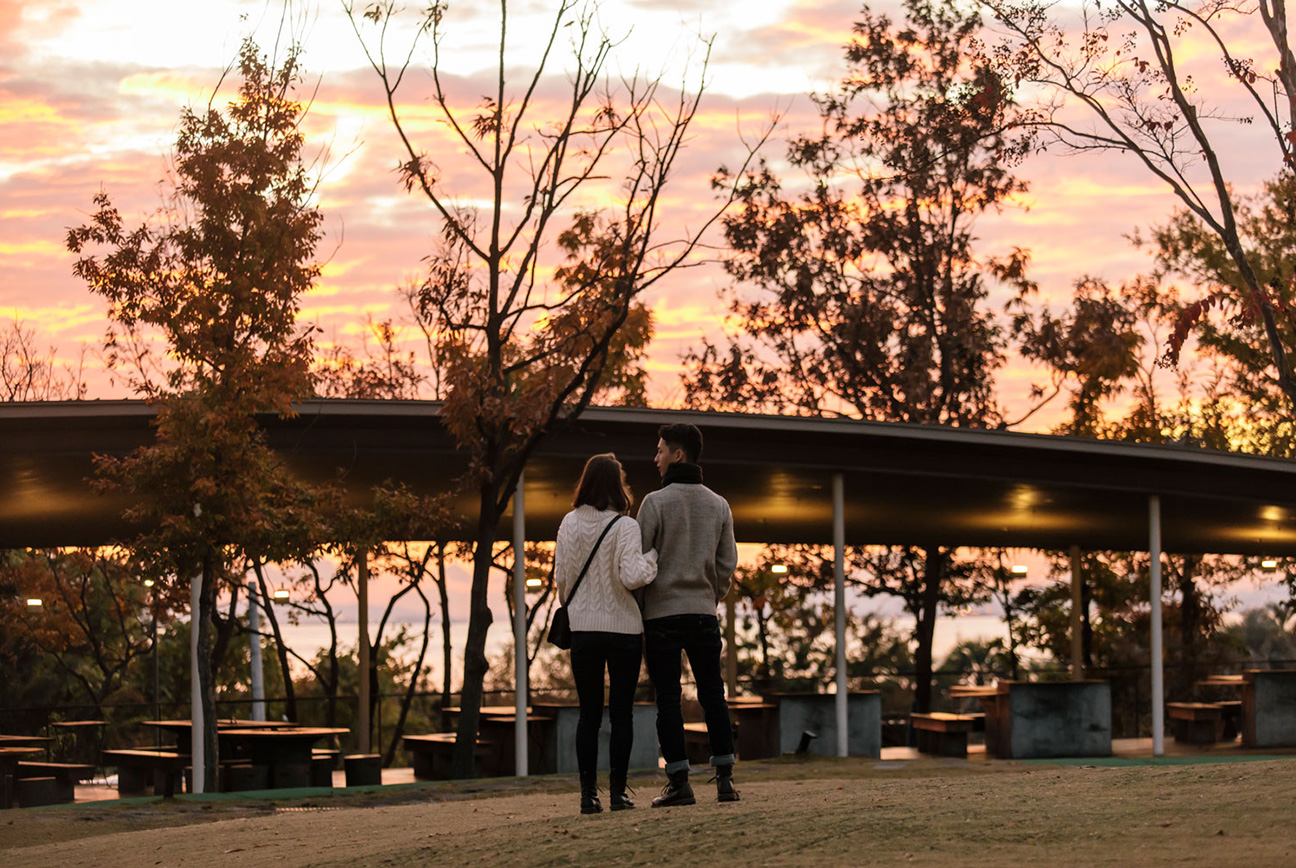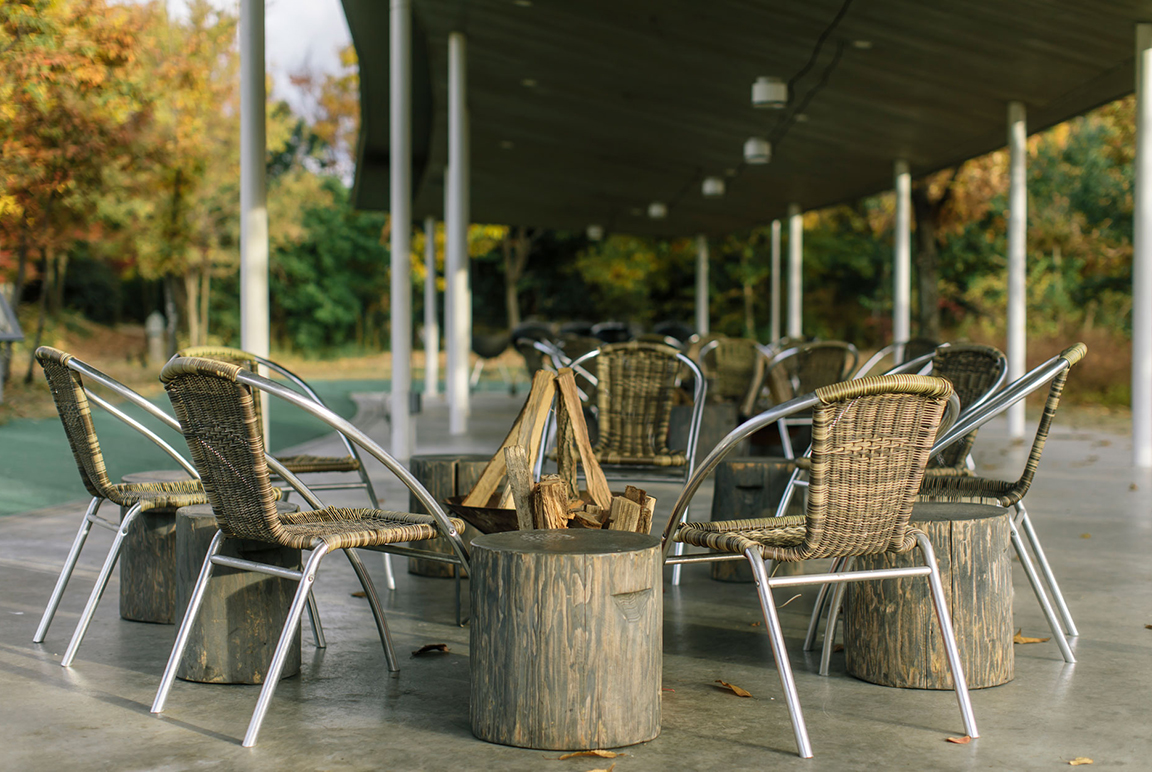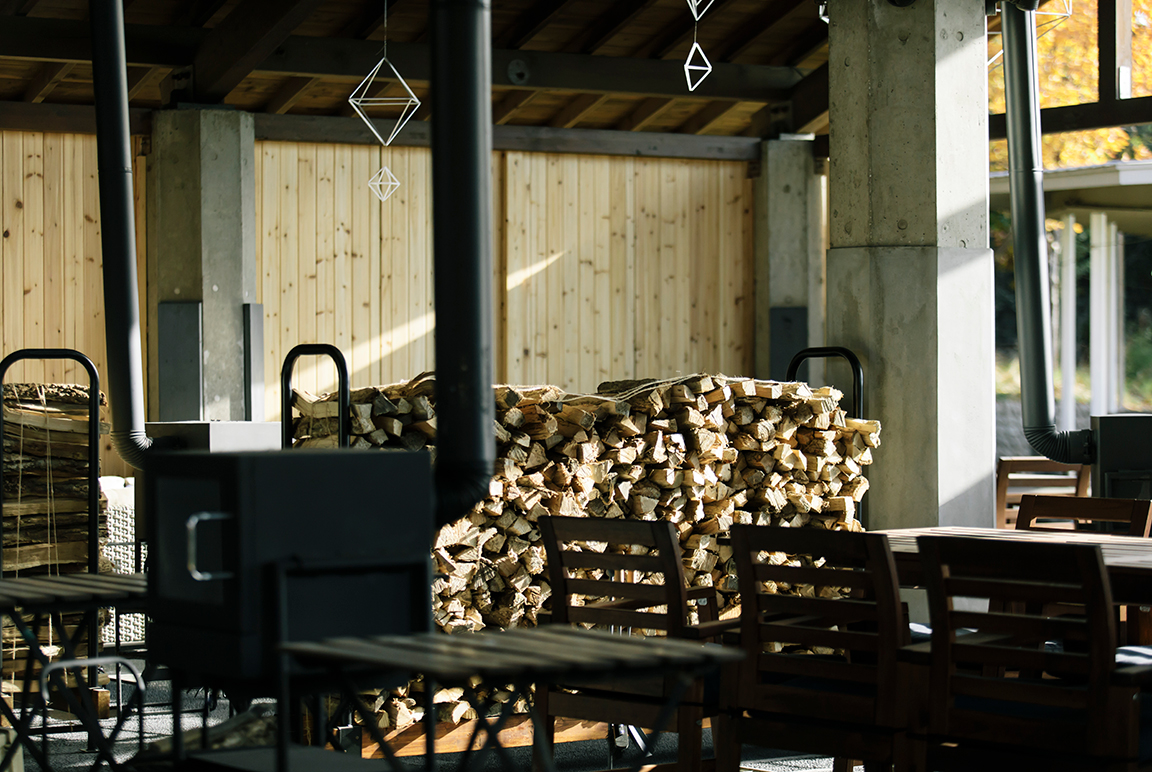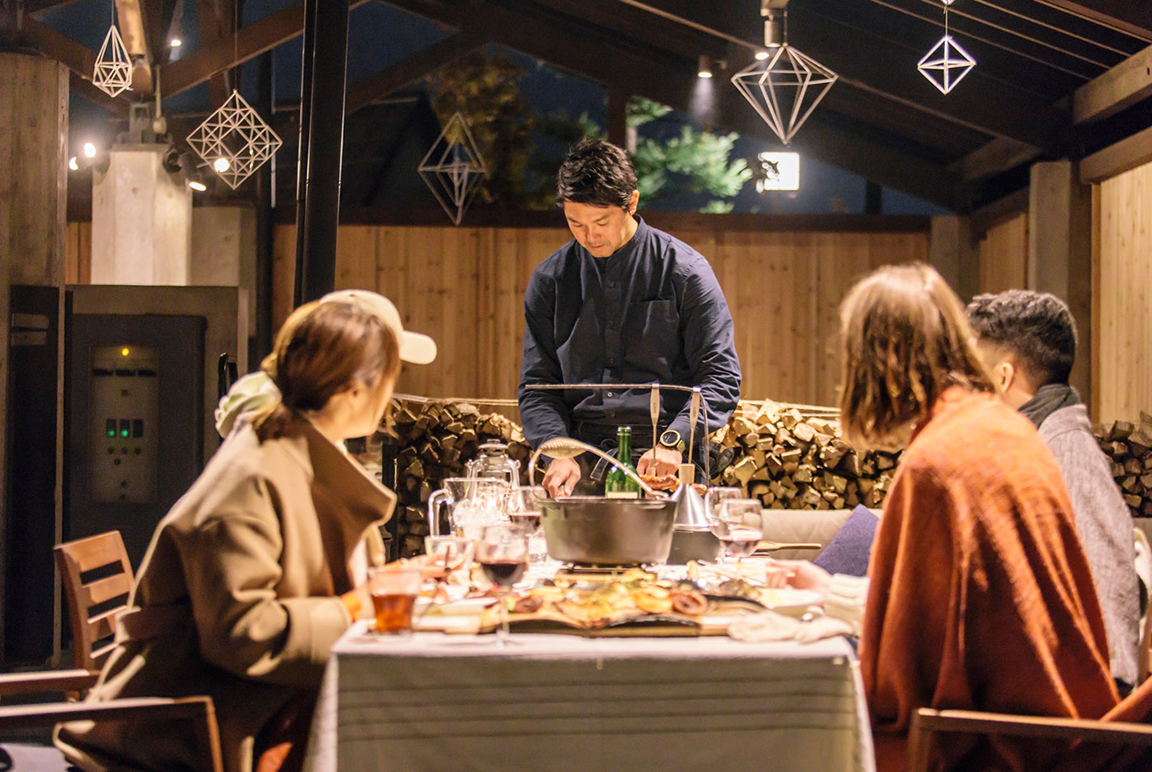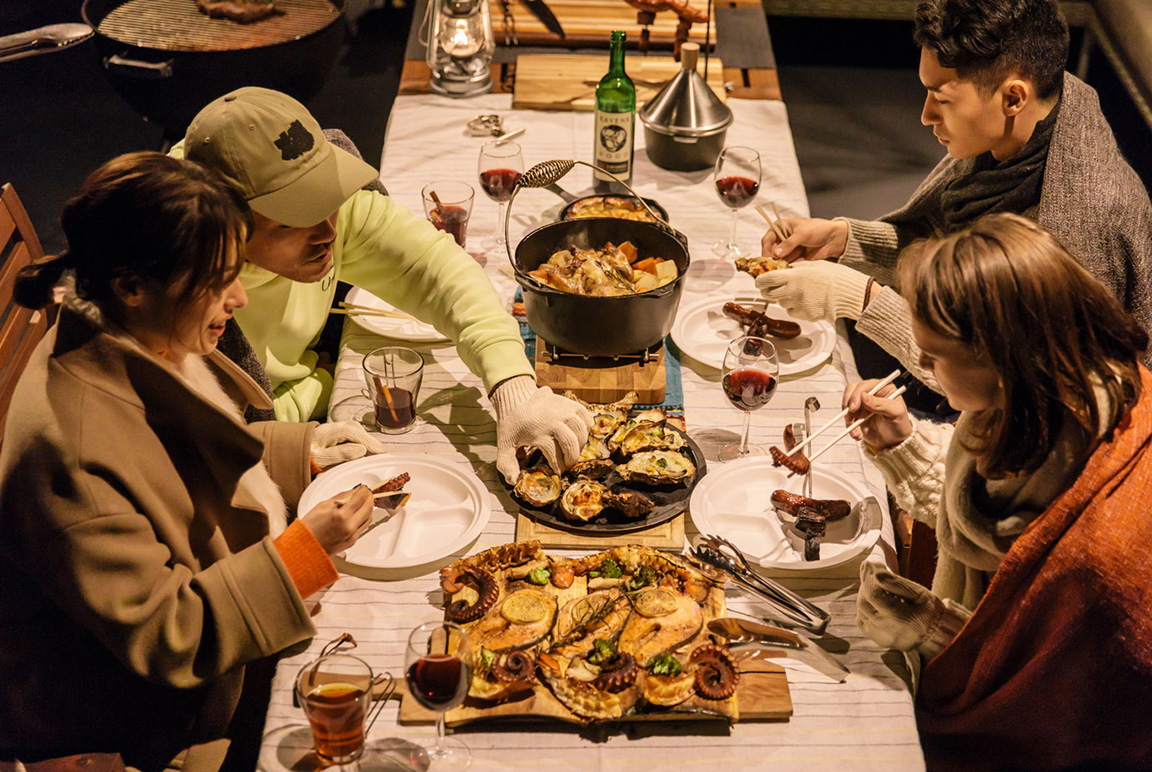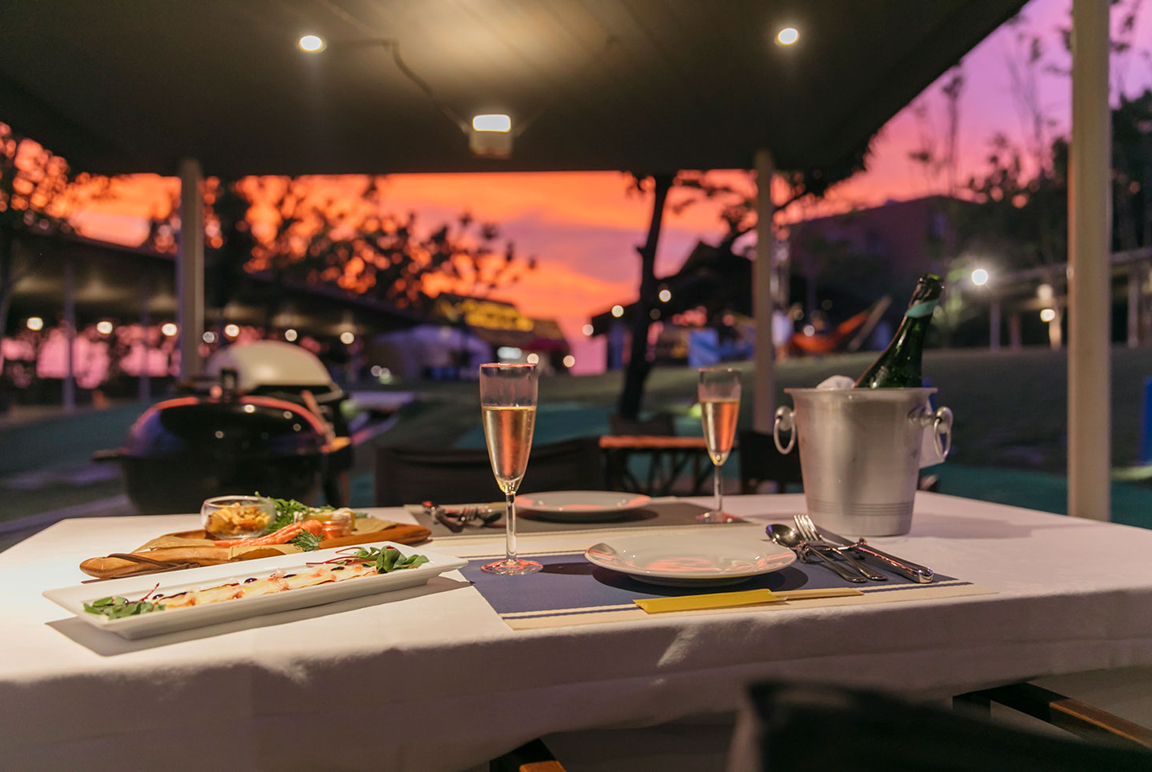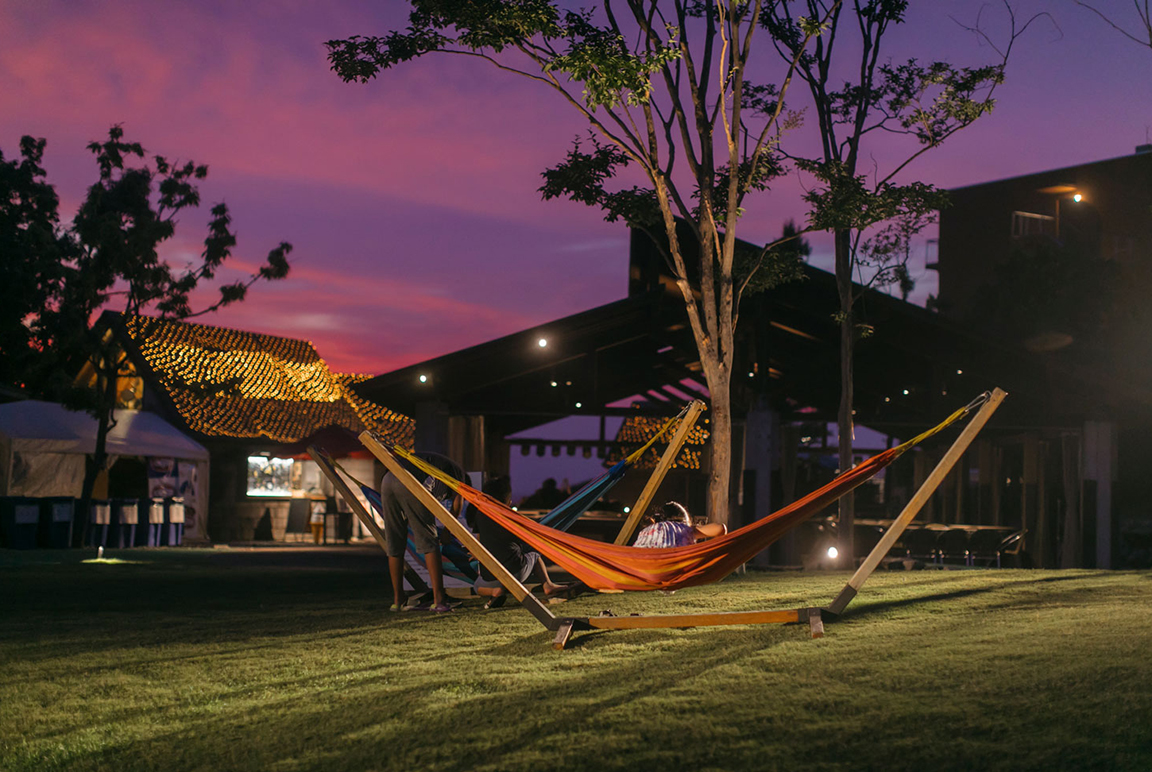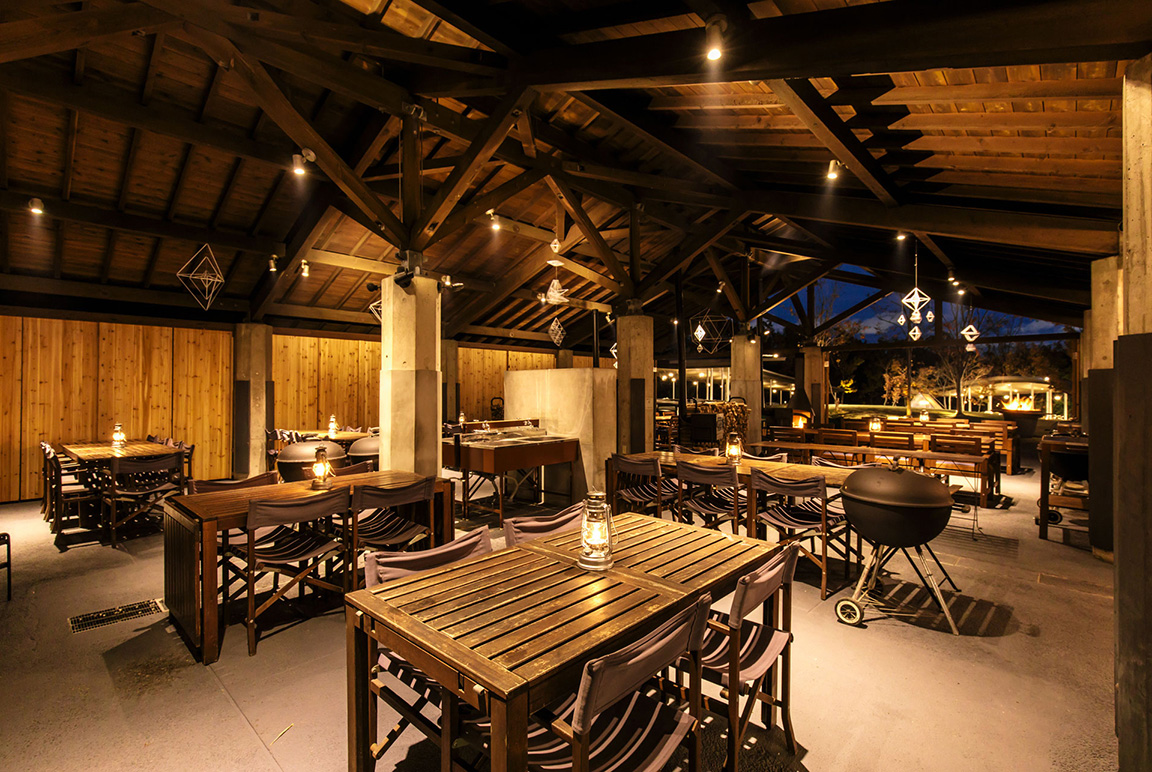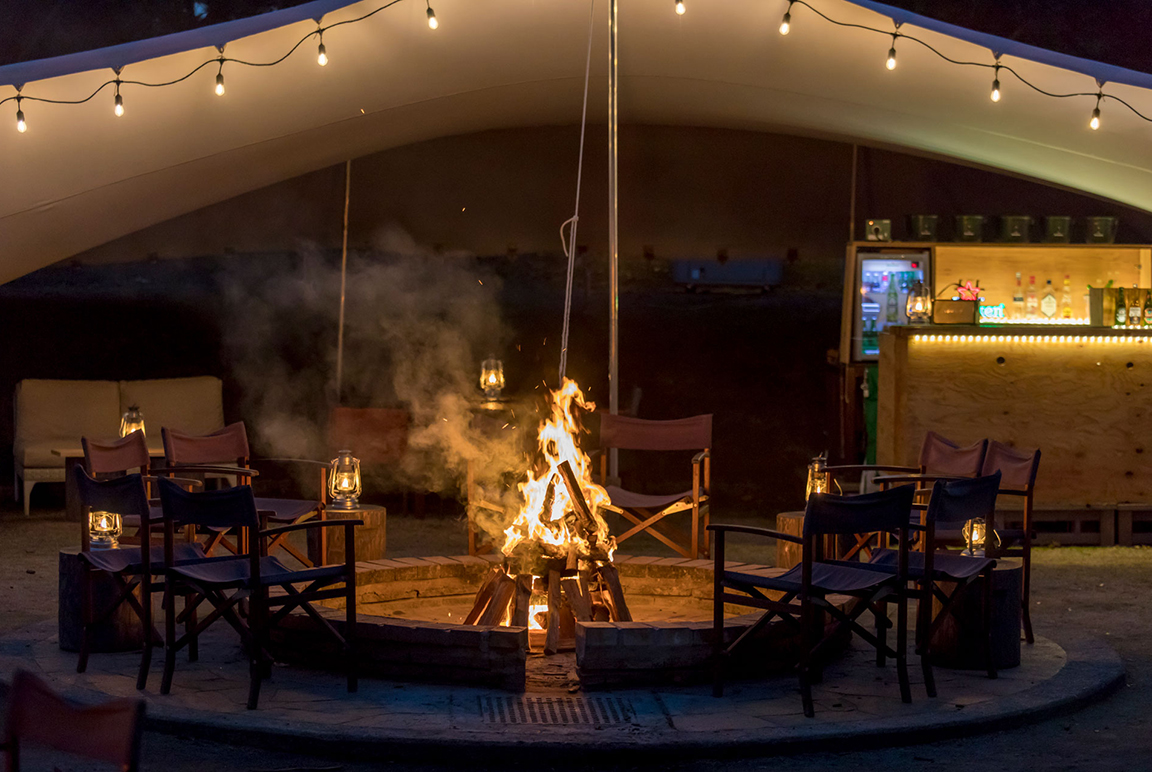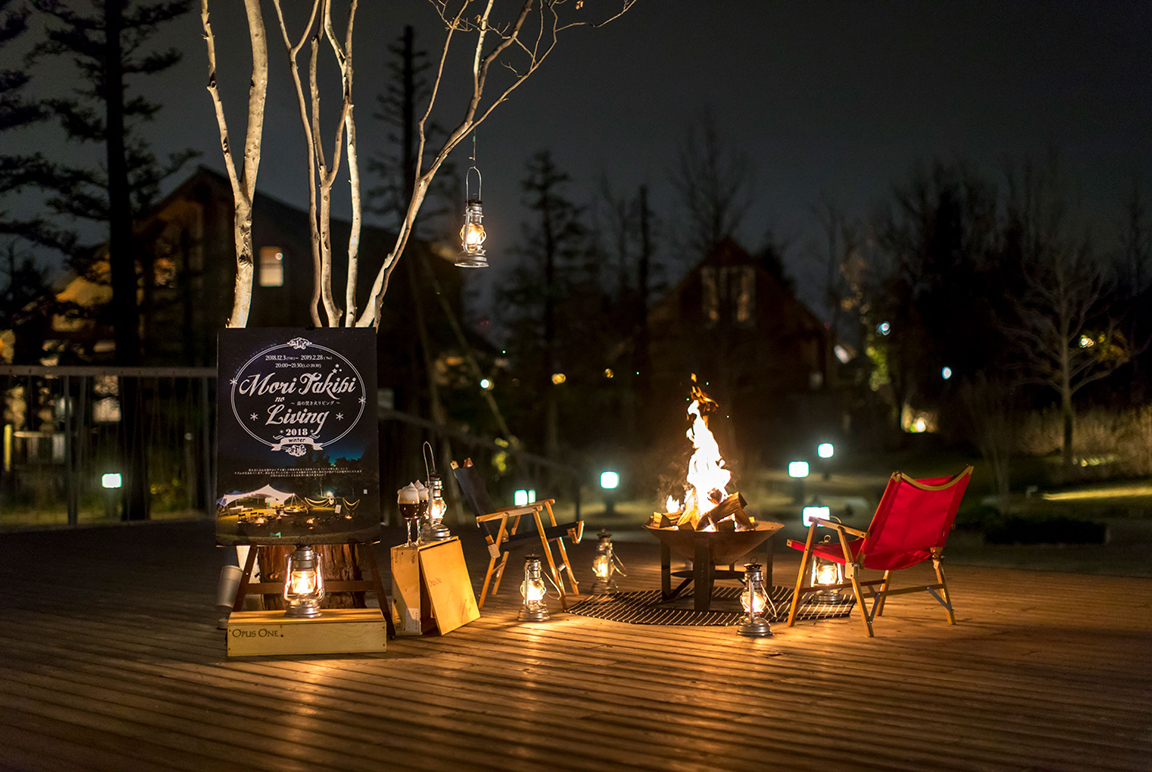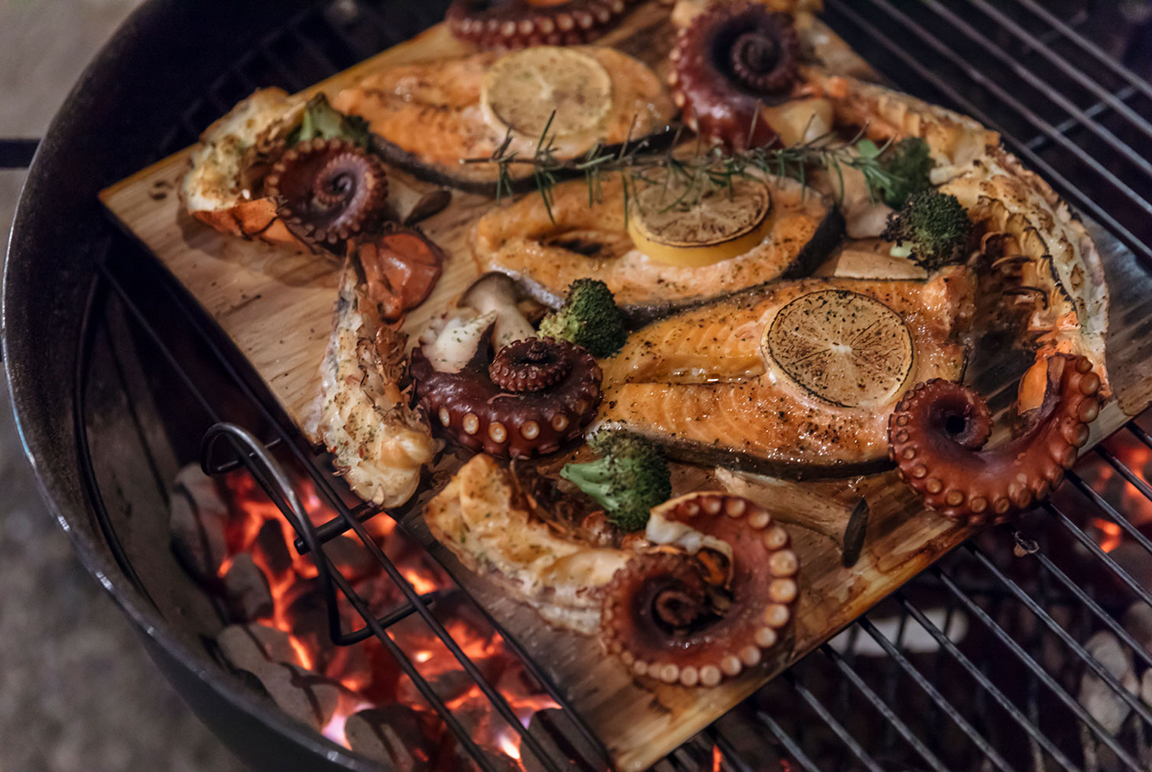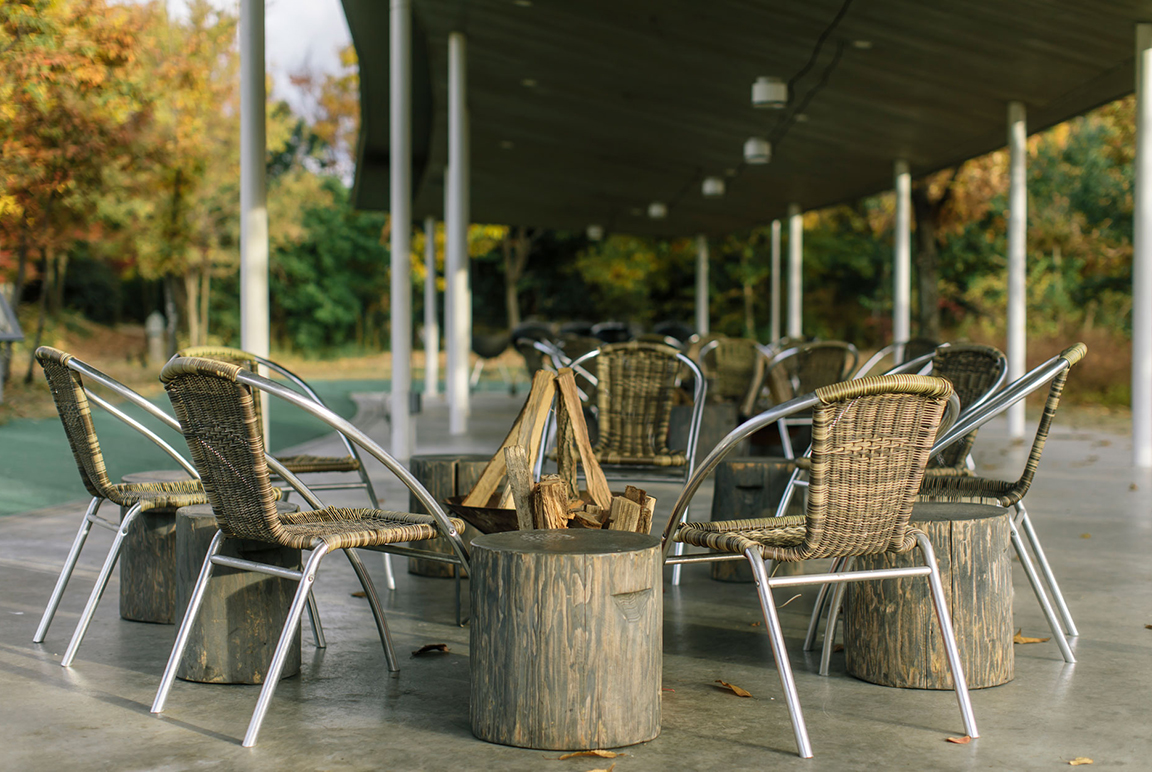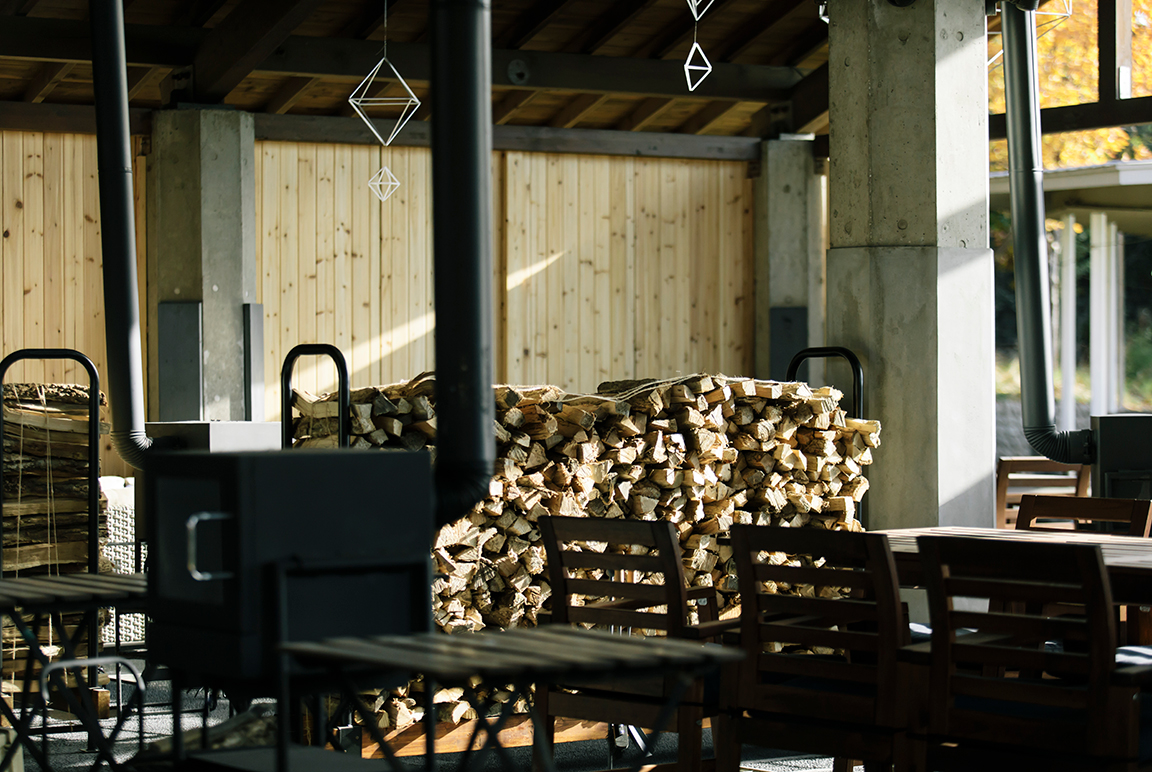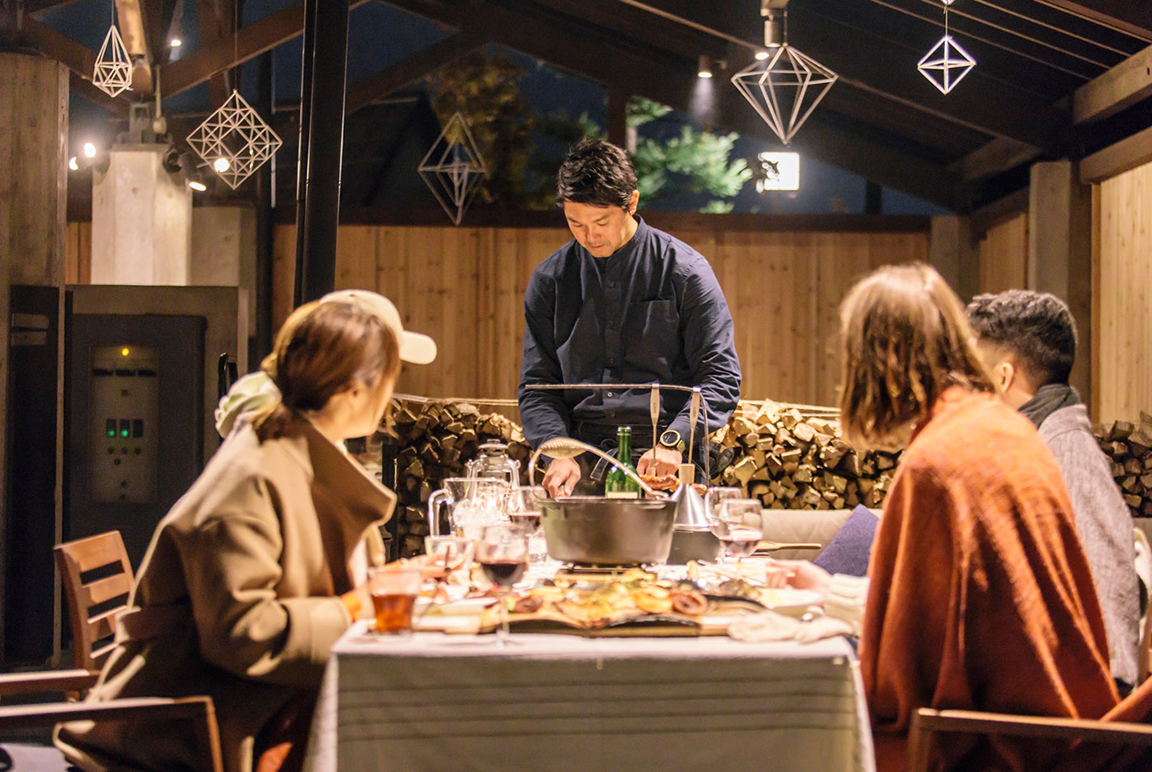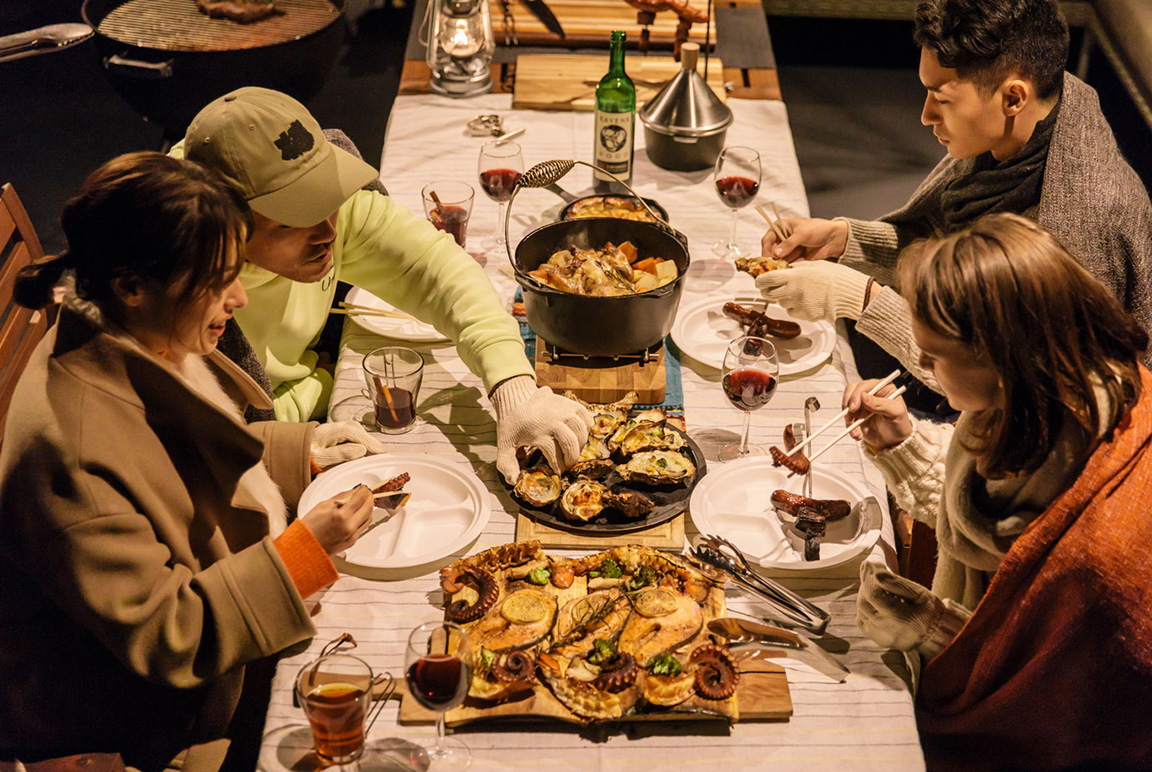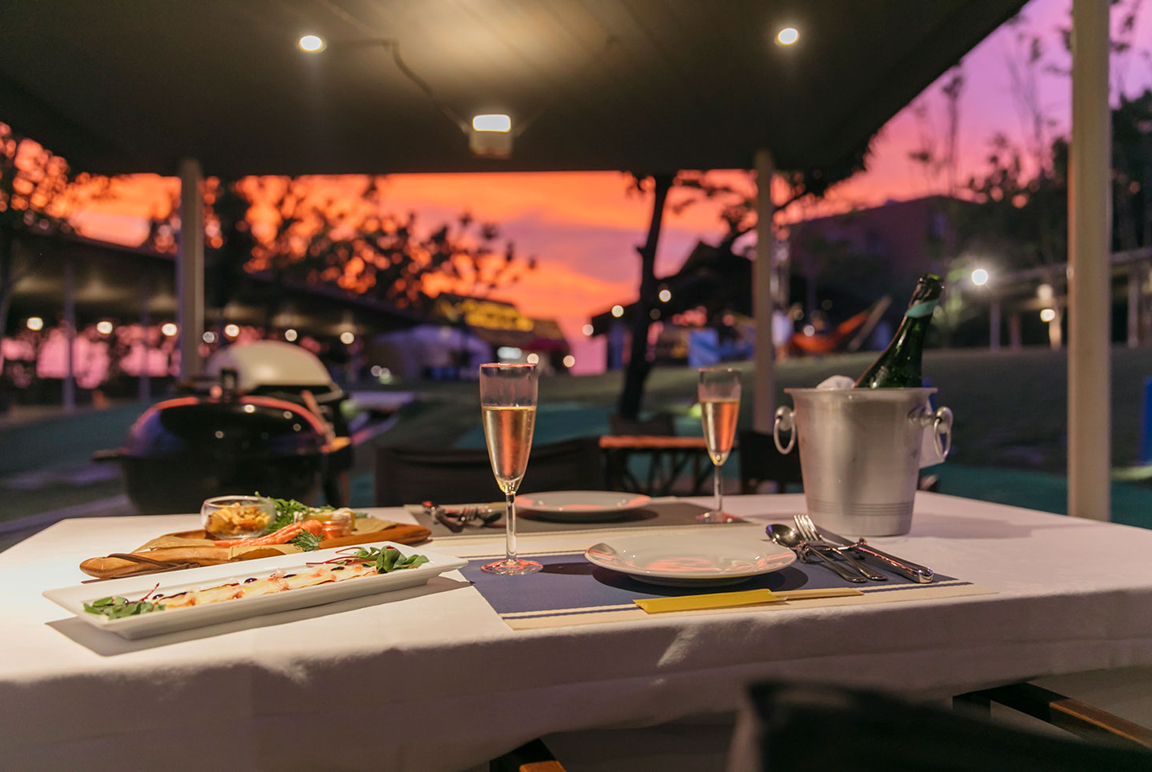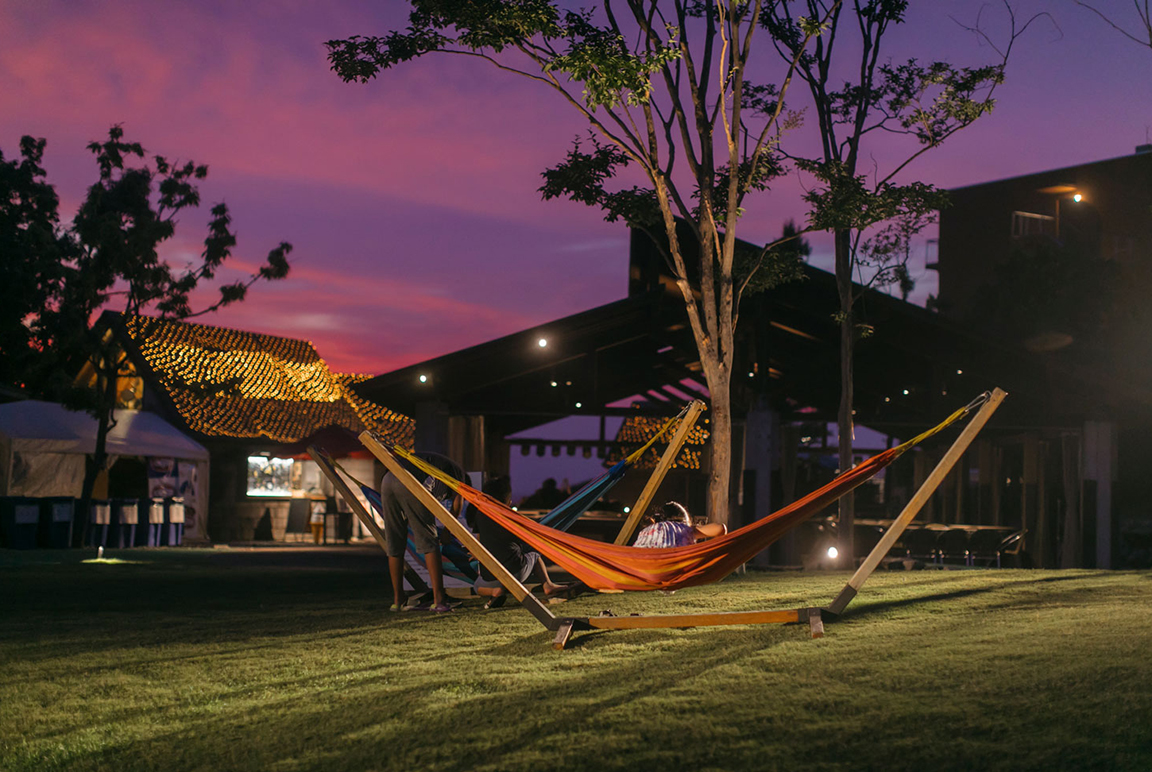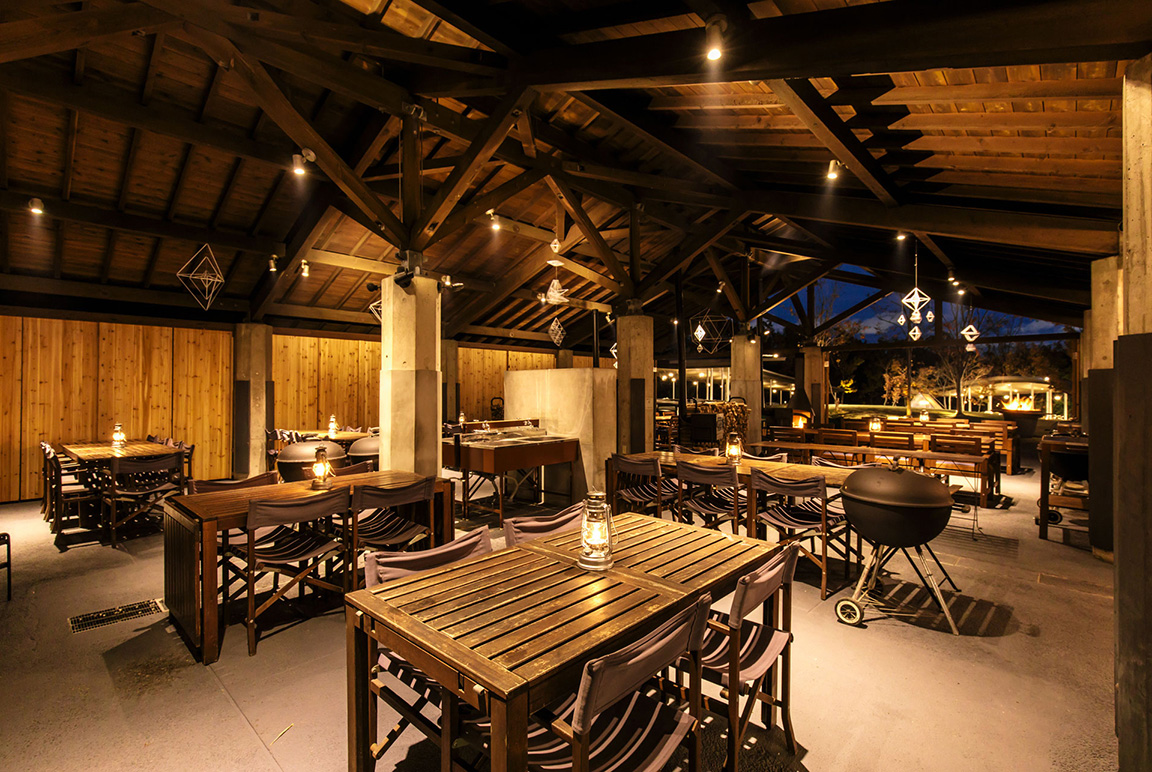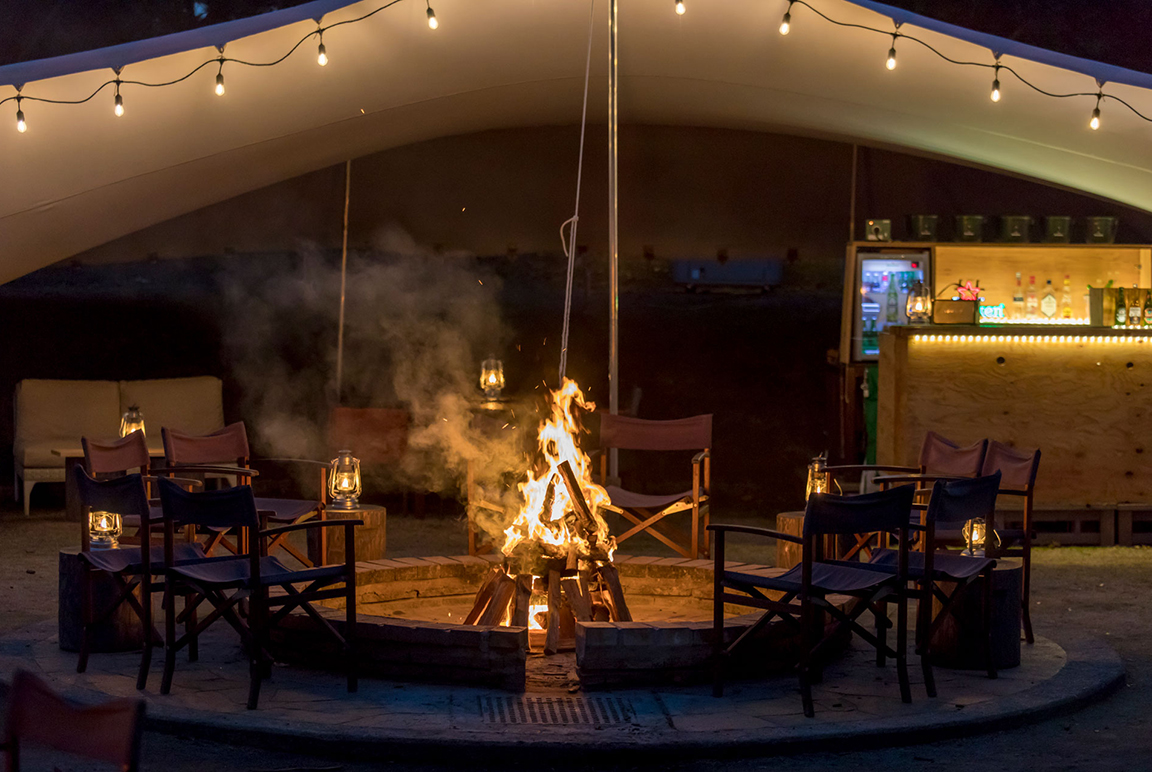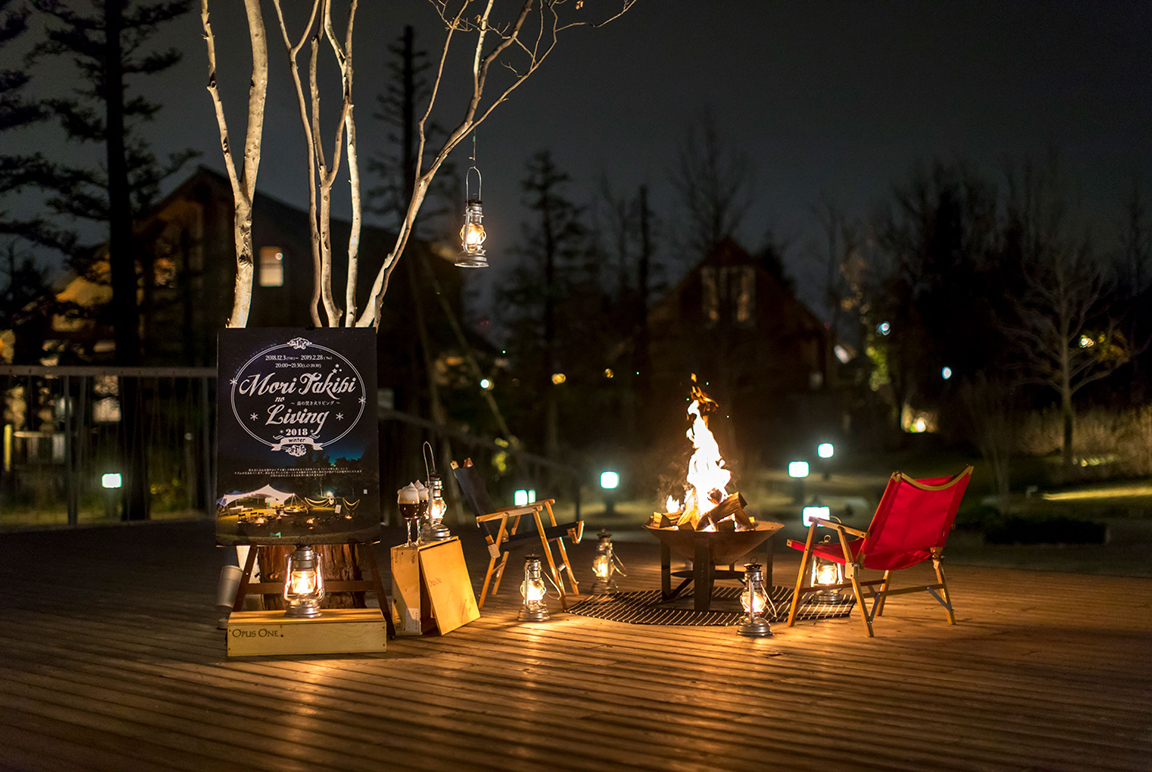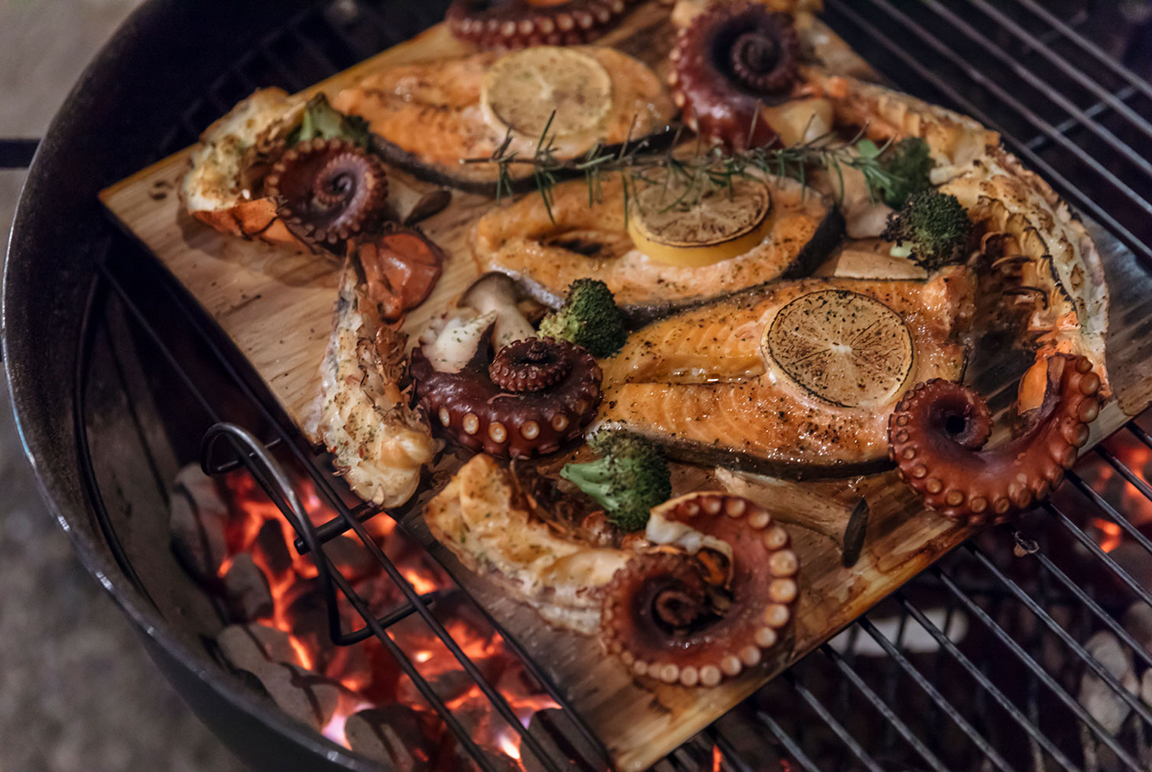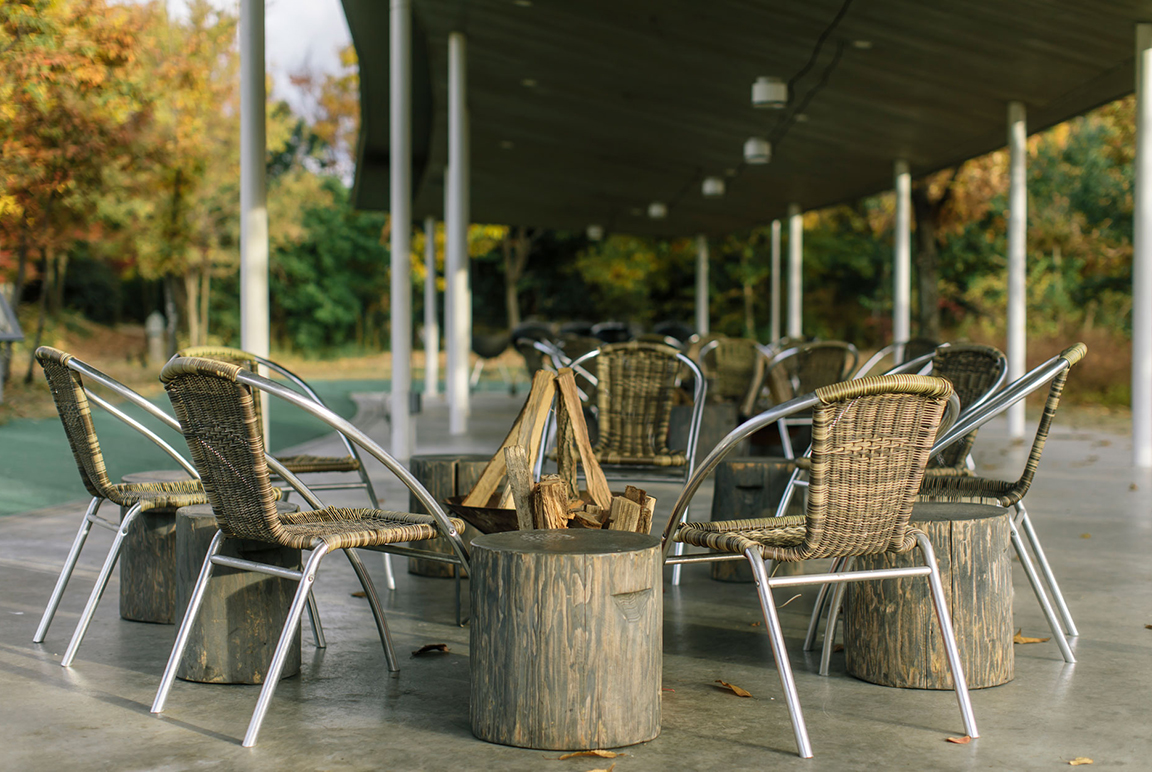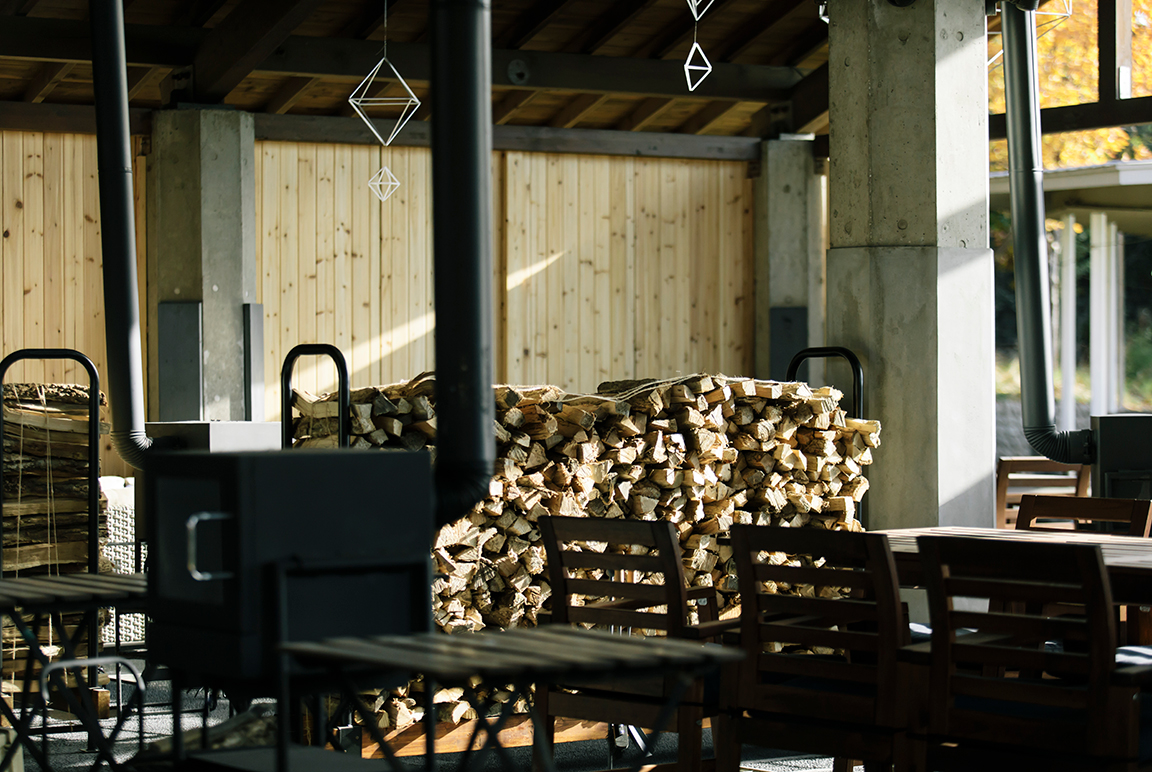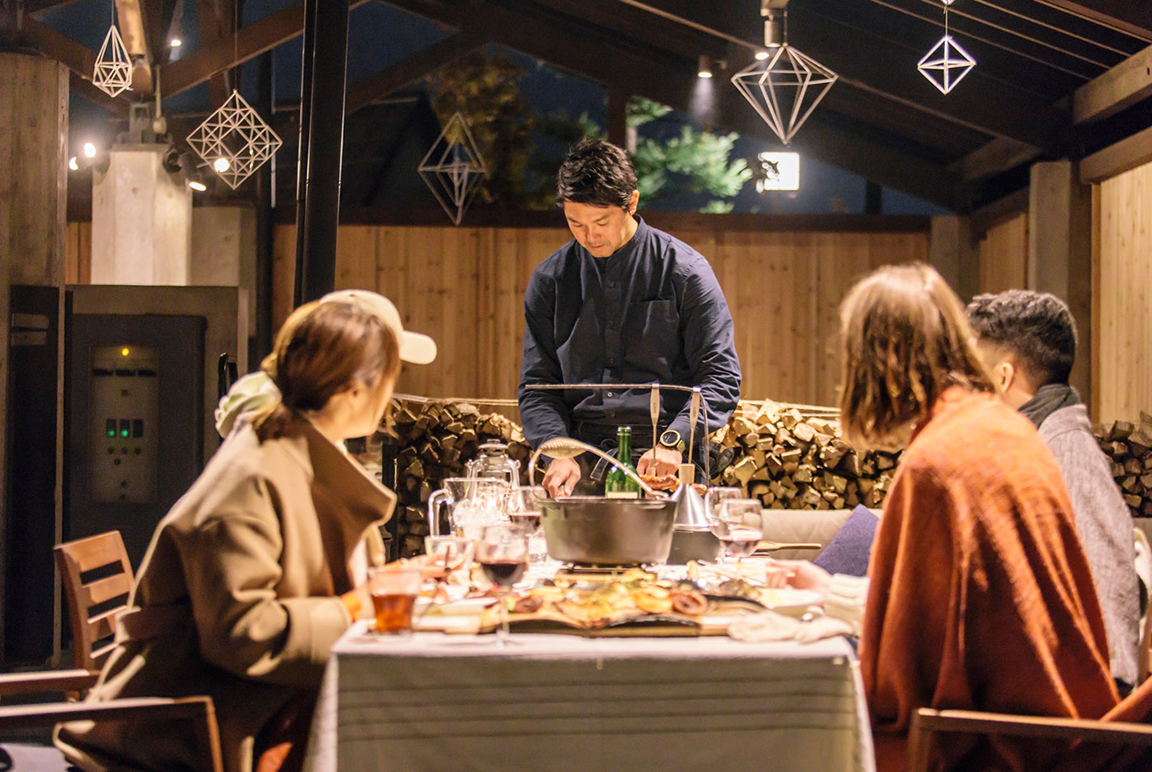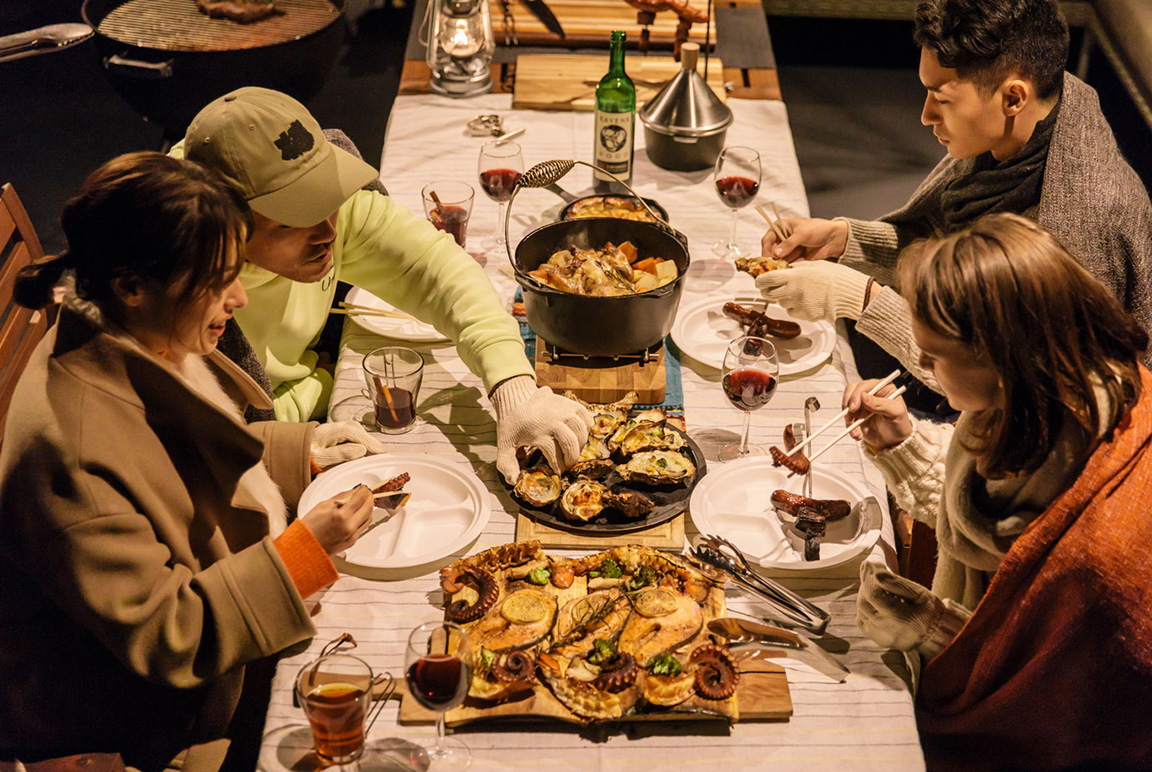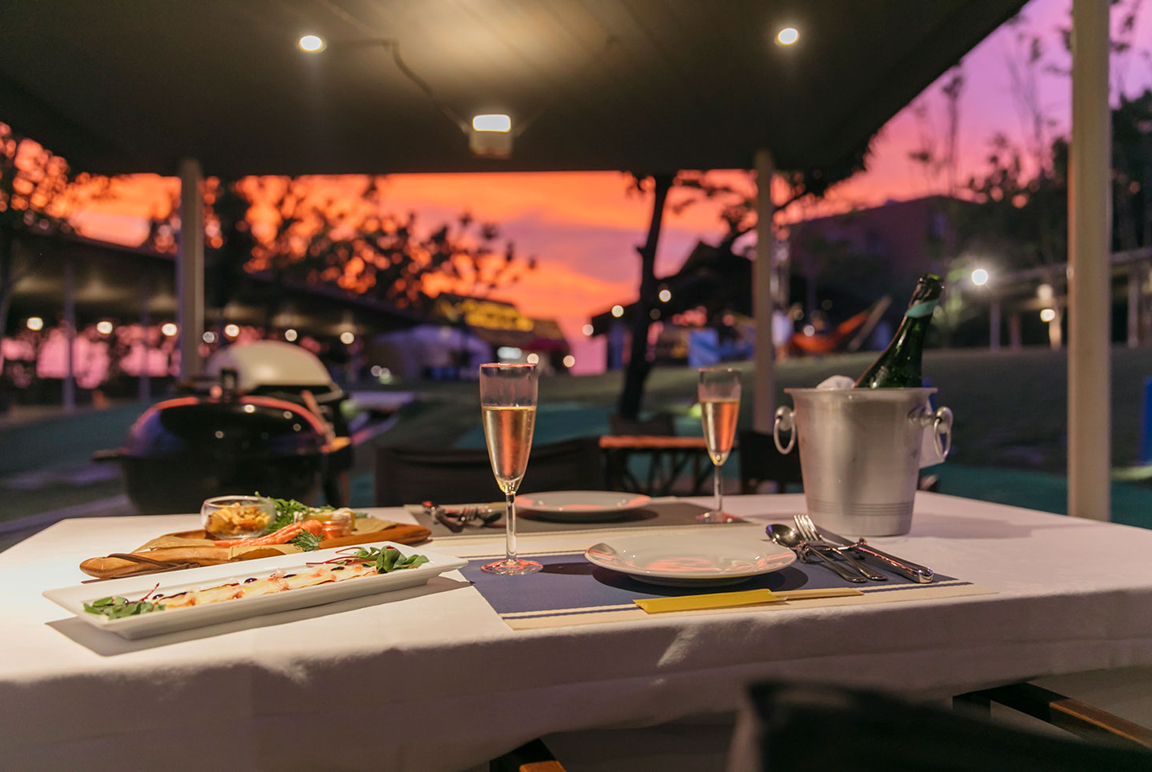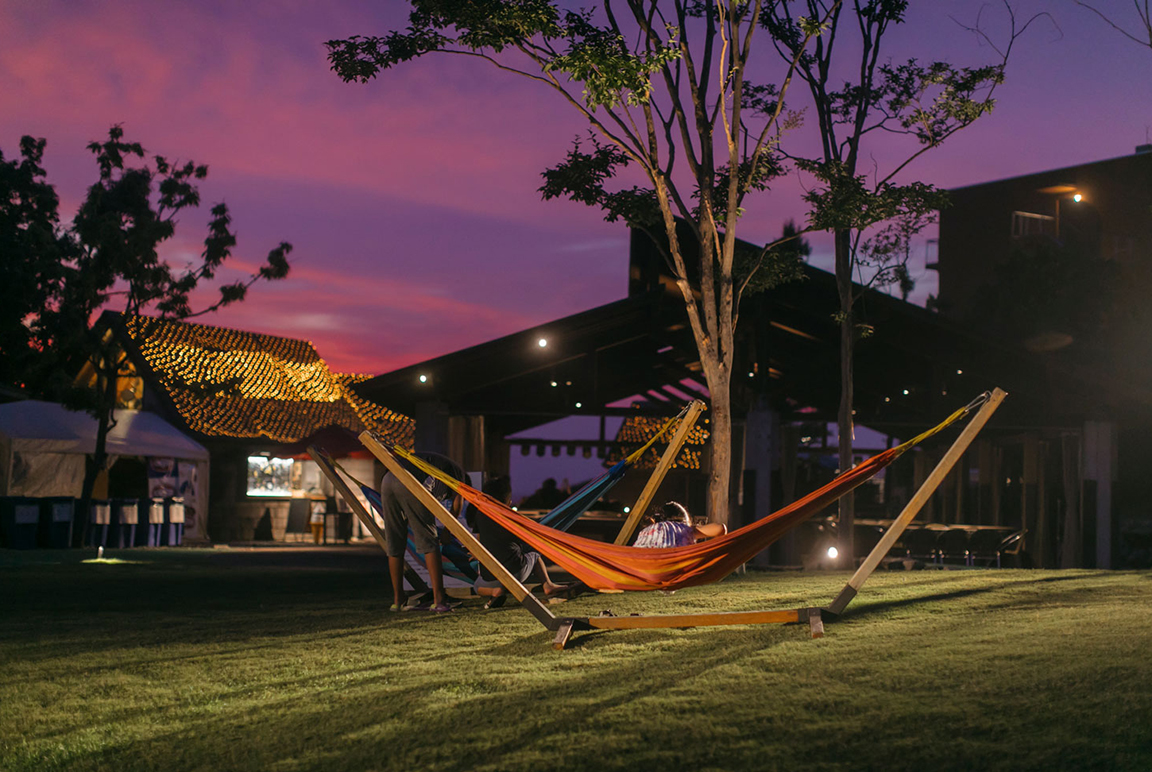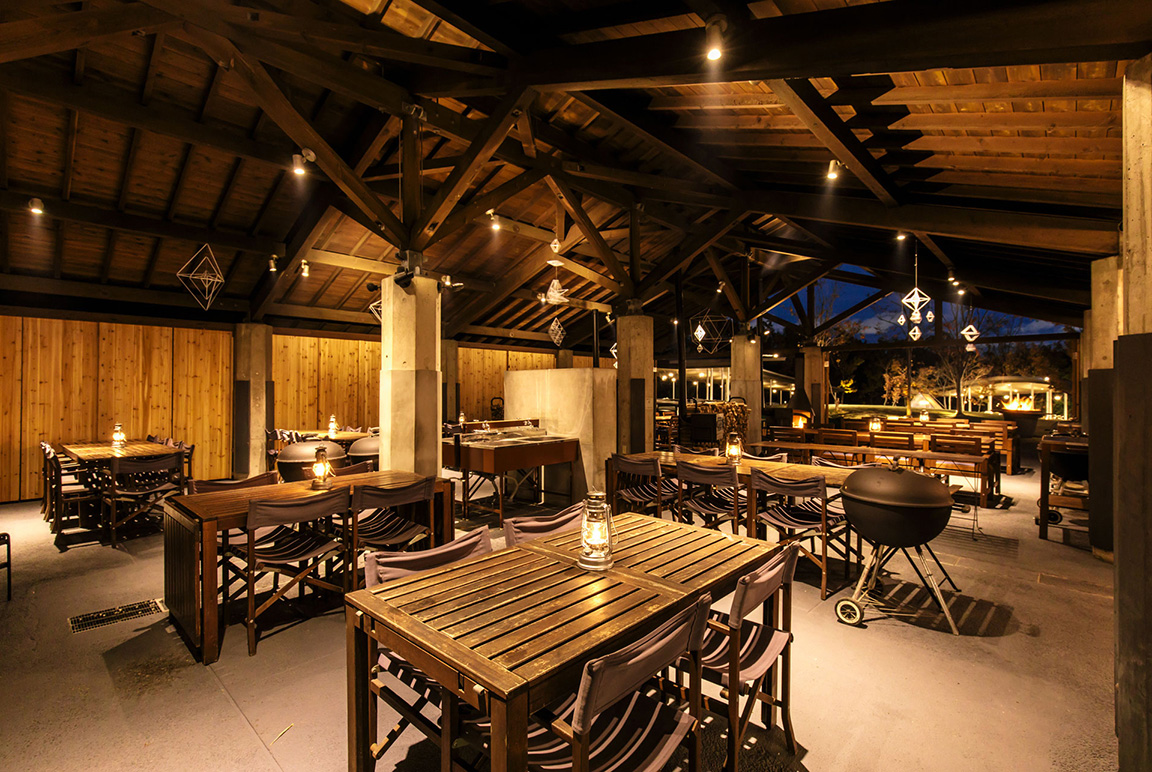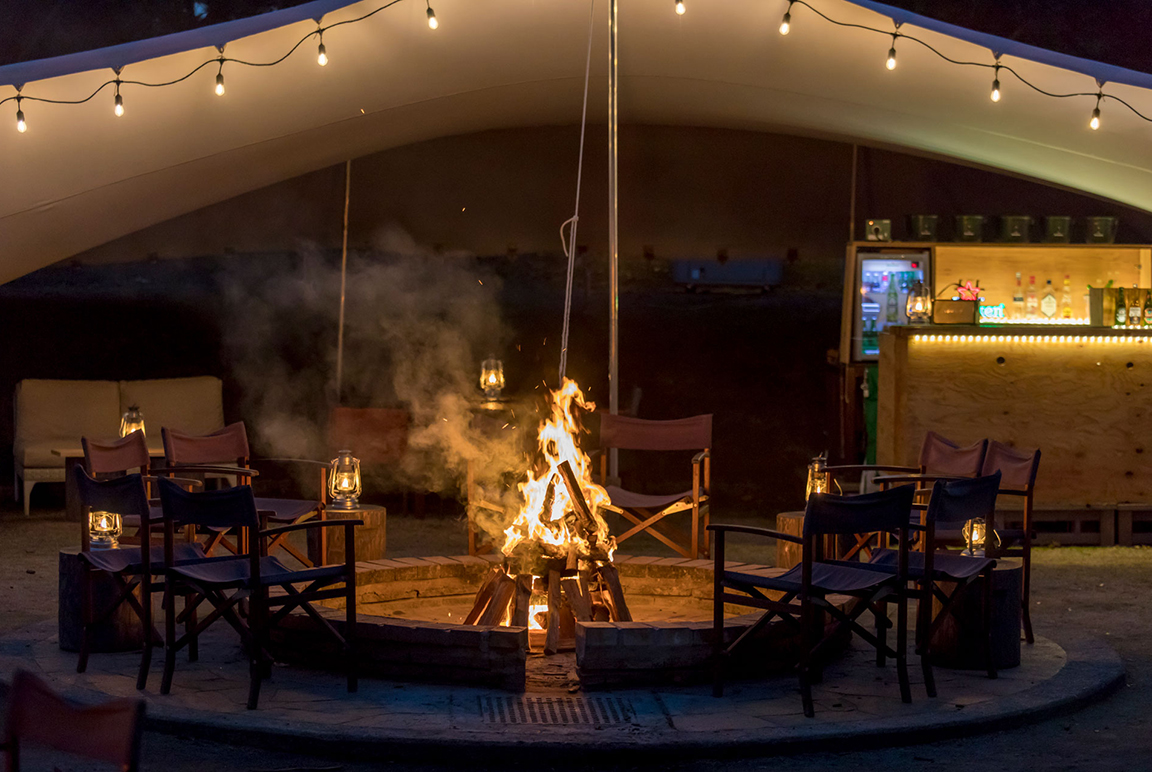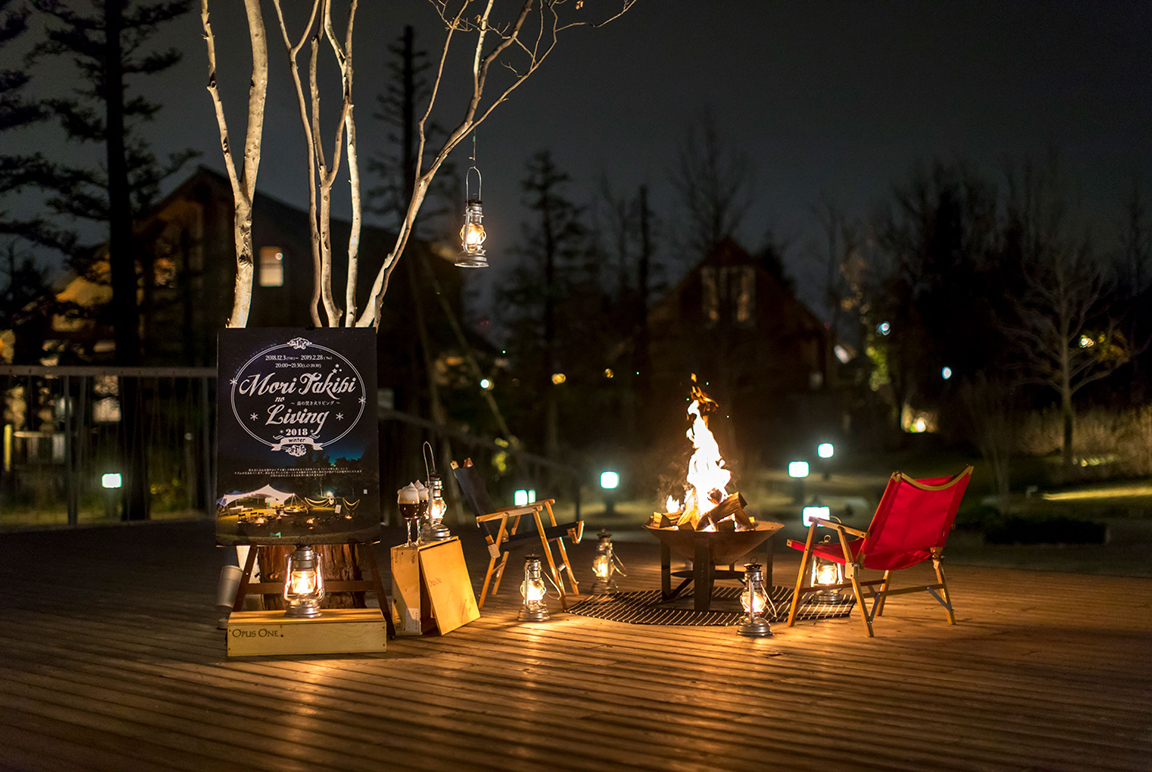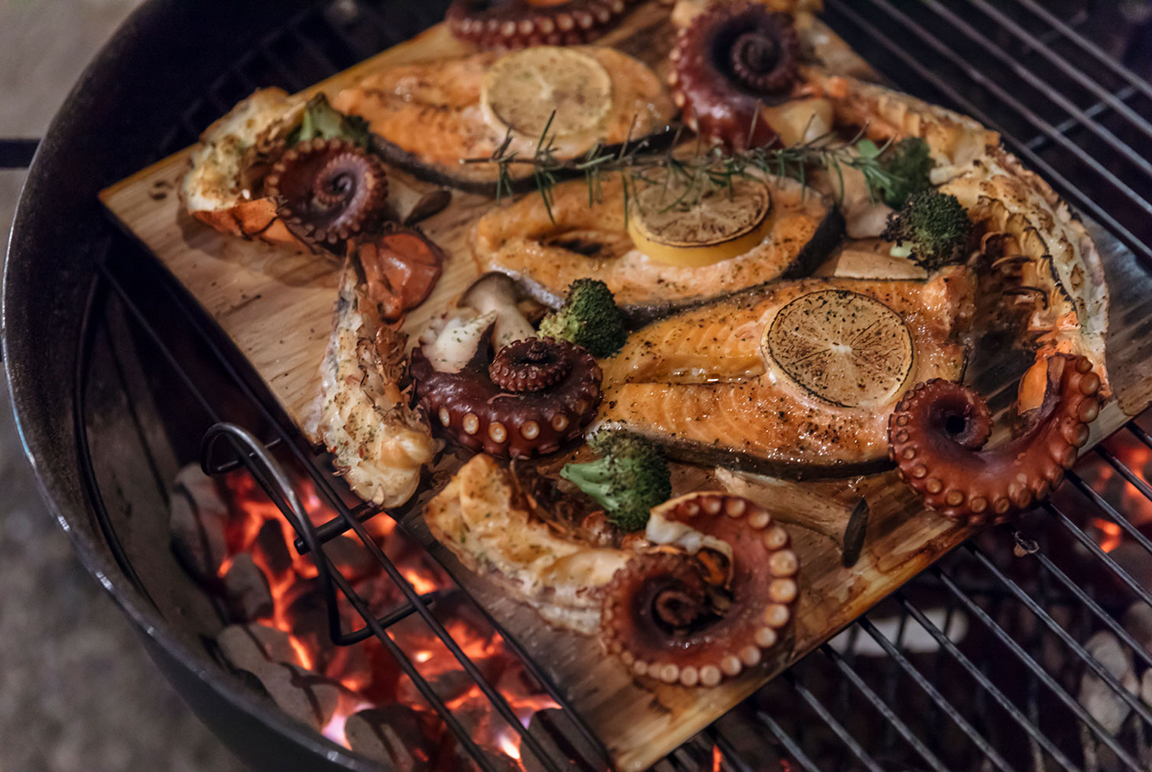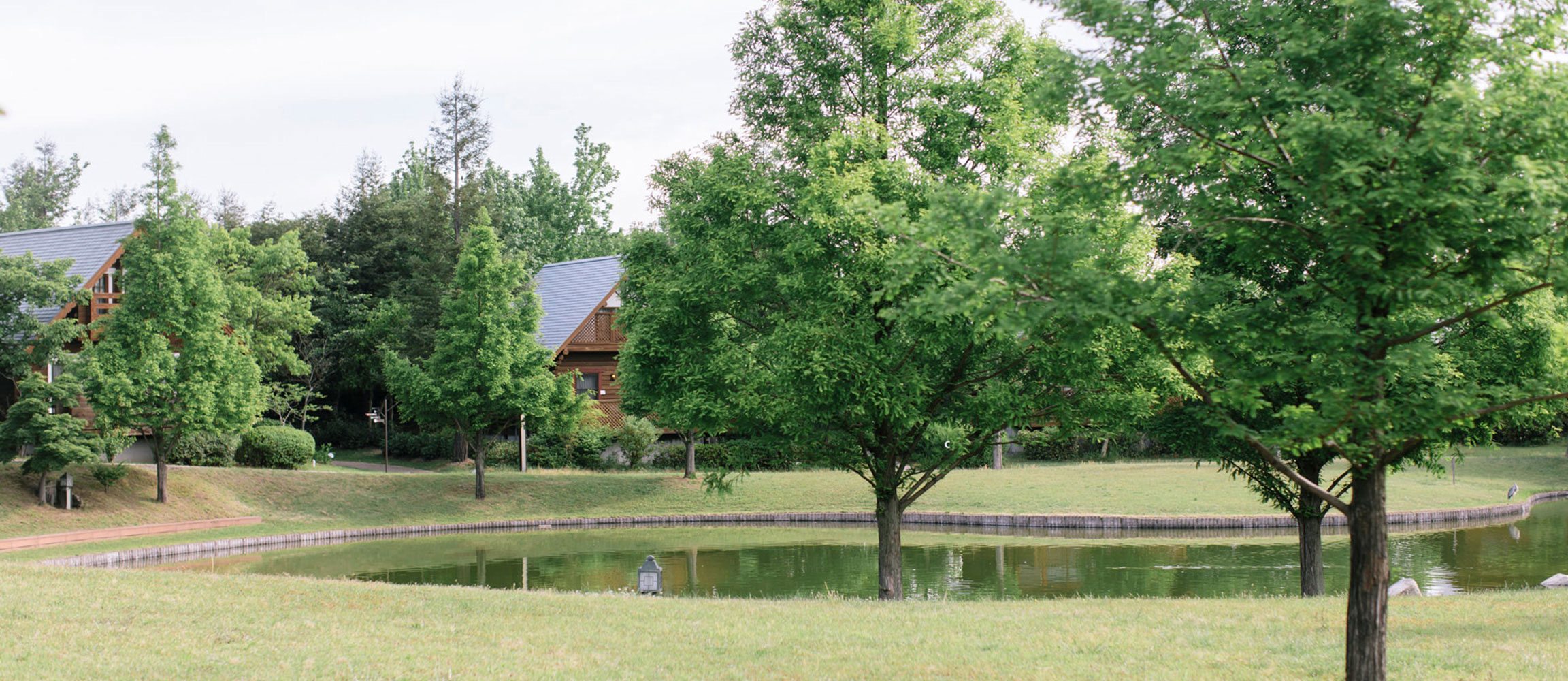 The scent of nature, the sound of waves, refreshing breeze, a setting sun that dyes everything red. Maishima is an isolated island in the westernmost part of the Bay Area, not far from the center of Osaka. Heading into the forest that spreads out in one corner, a BBQ site with a total of 500 seats awaits beside a maintained lawn and stream. Feel the comfort of being surrounded by stands of gentle trees, colorful flowers, and a grand forest. This is a stage for a luxurious nature experience freed from everyday life.
Authentic BBQ in the forest of Maishima.
A 500-seat roofed BBQ site in a spacious location, this spot aims for a cleanliness to please even those who don't normally prefer the outdoors.
To make BBQ enjoyable to people of all ages, the site offers three styles of BBQ to meet every scenario, from beginner BBQ to authentic American style.
Along with BBQ, the site offers clamping on the beautifully maintained lawn and stays in a log house or hotel after eating.
Please visit our Mori-to Rill official site for further queries.