matoi
Enjoy BBQ as if you are gathering in a spacious backyard
A spacious area full of greenery, buildings lined up around a plaza, and a roofed site with good ventilation. We have created such a place in Baraike Park. There is a store in the facility and a full range of services, so you can come empty-handed. Please spend your time freely as you wish in the spacious matoi with 600 seats in total.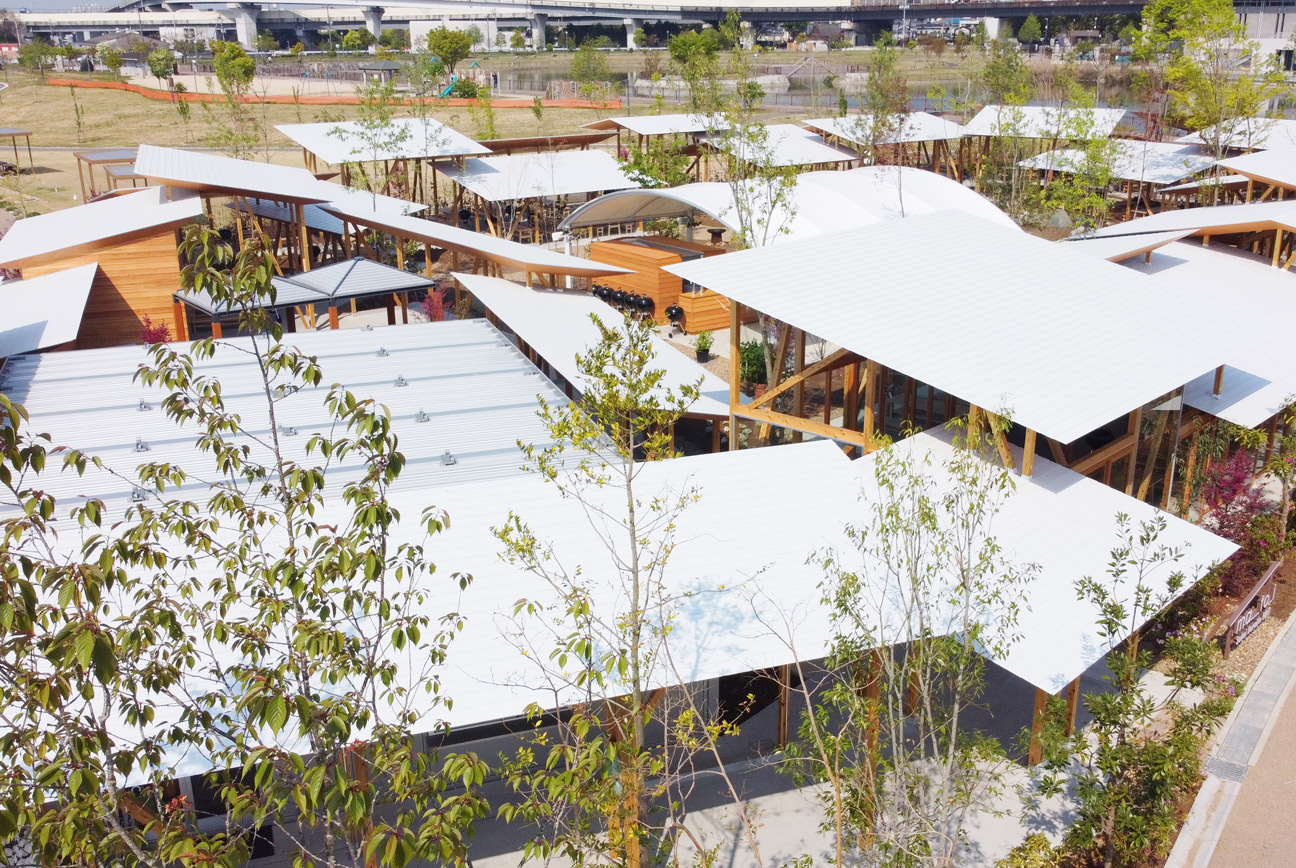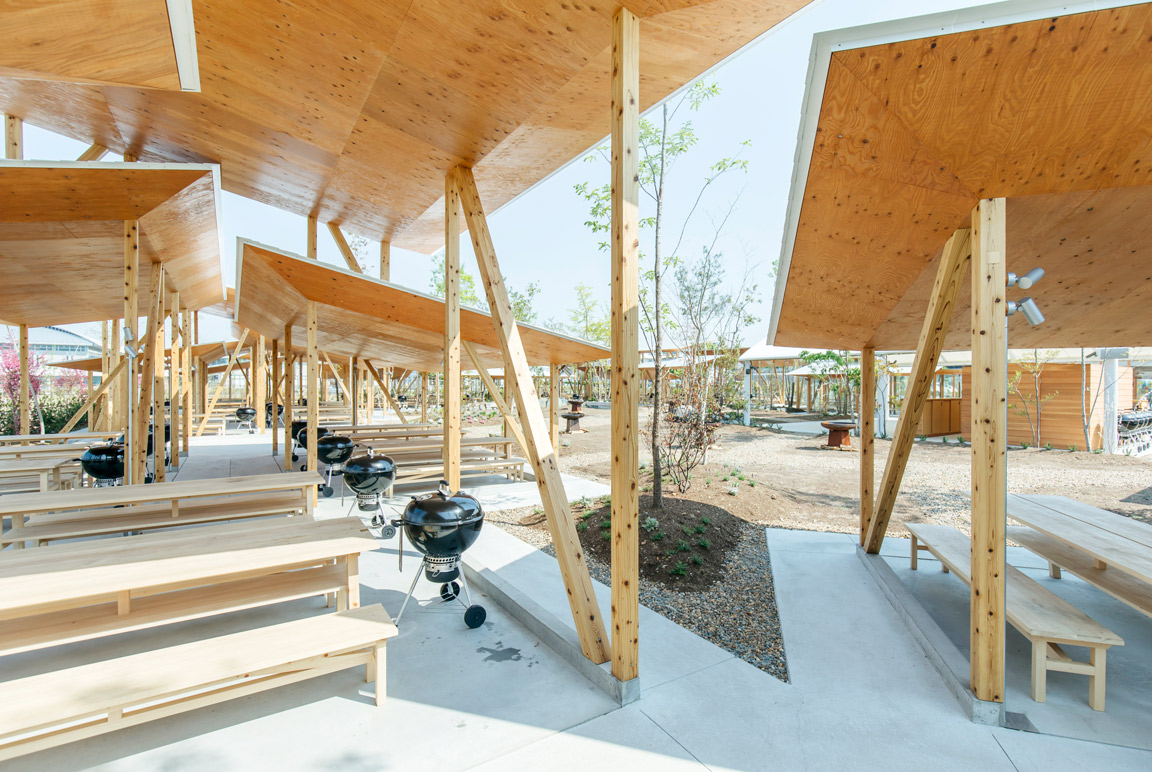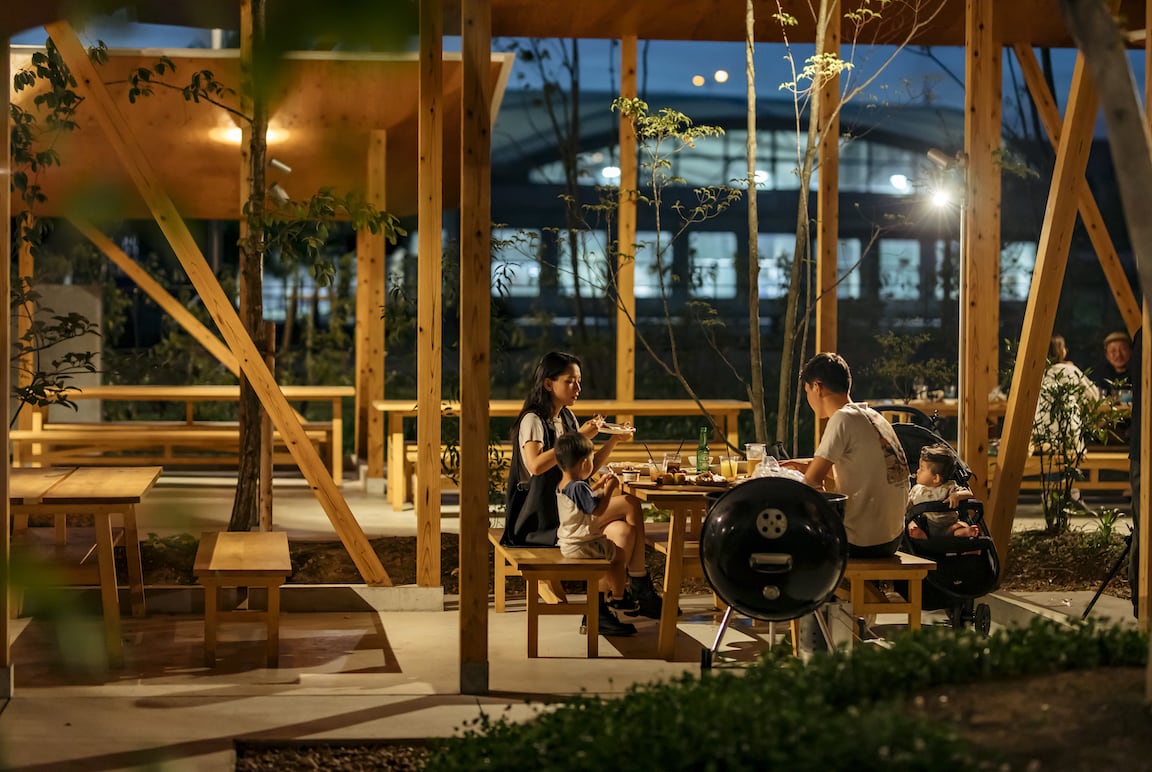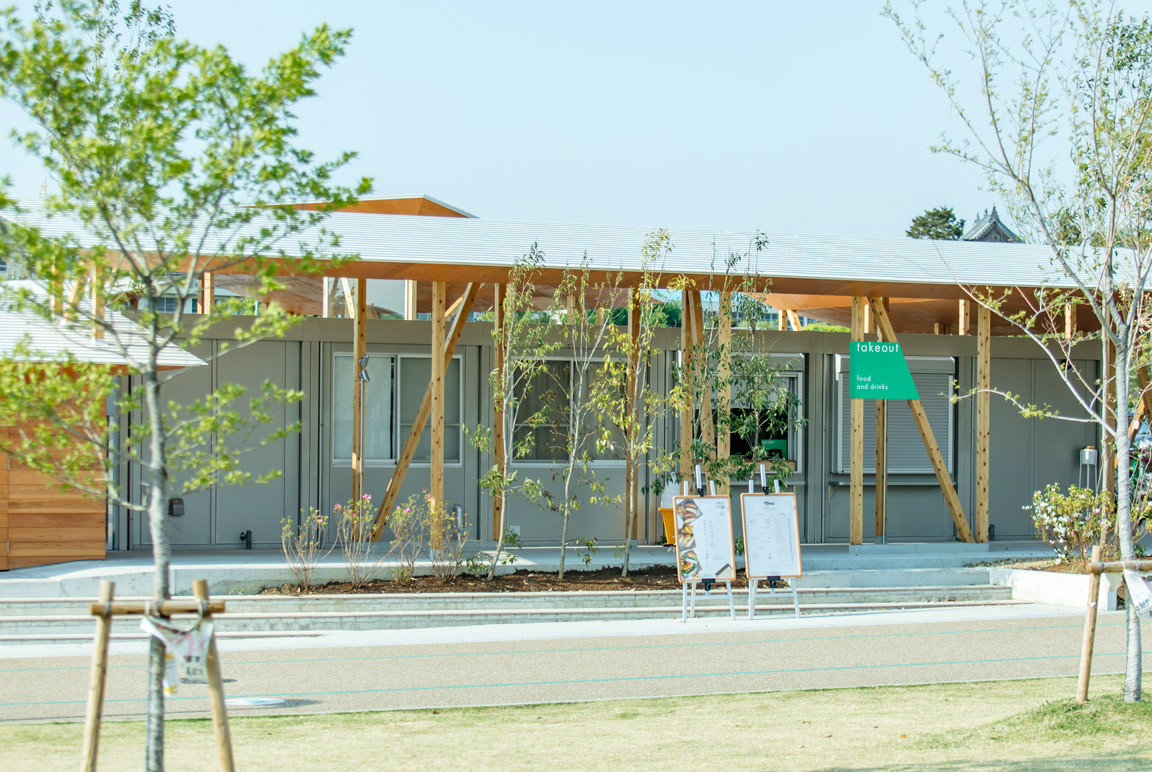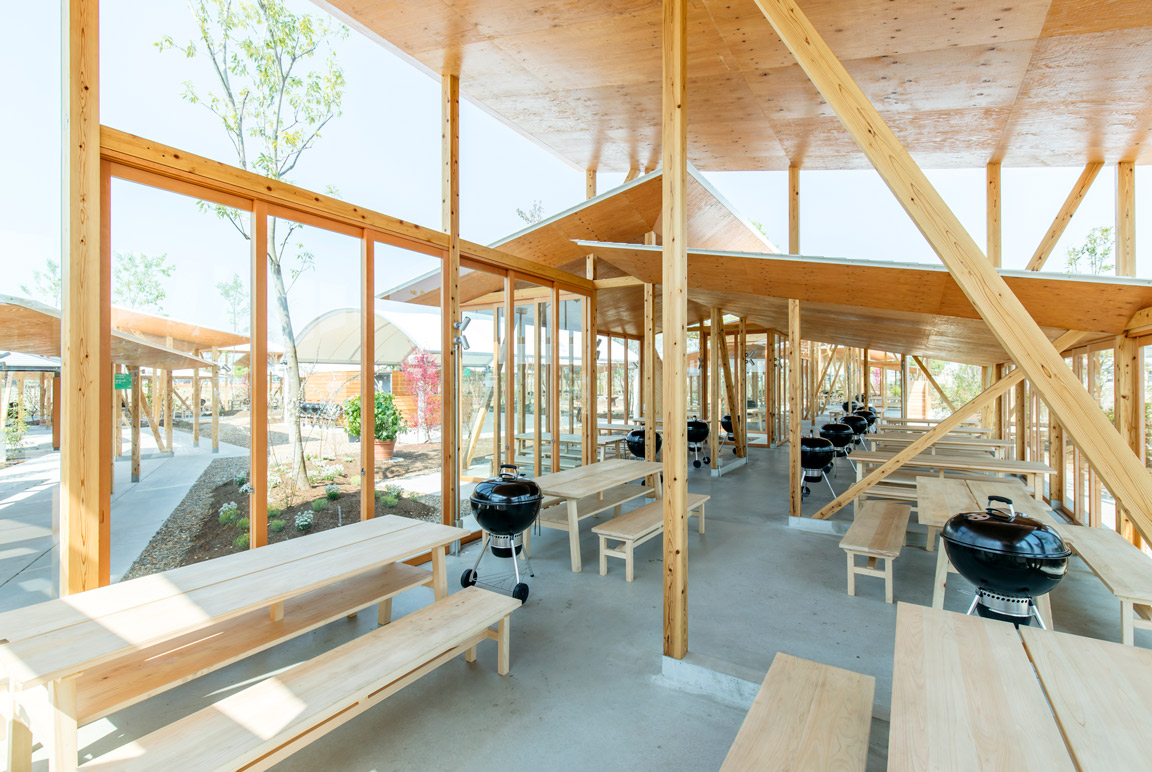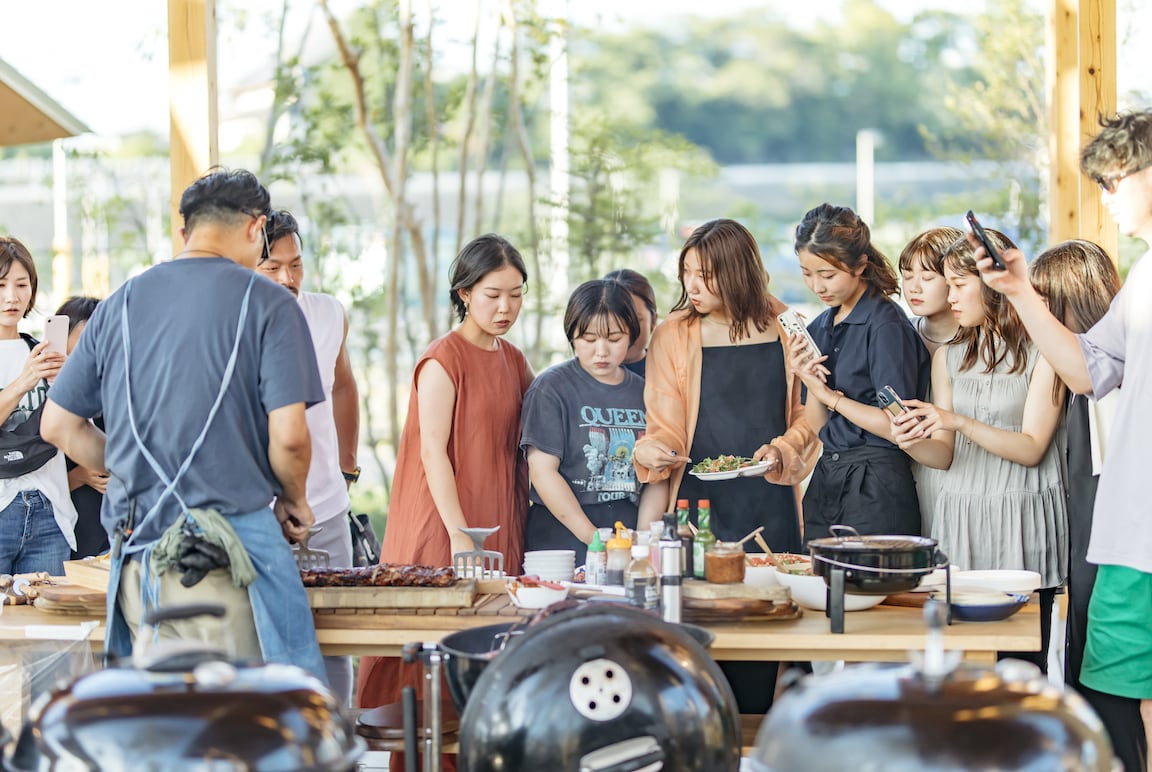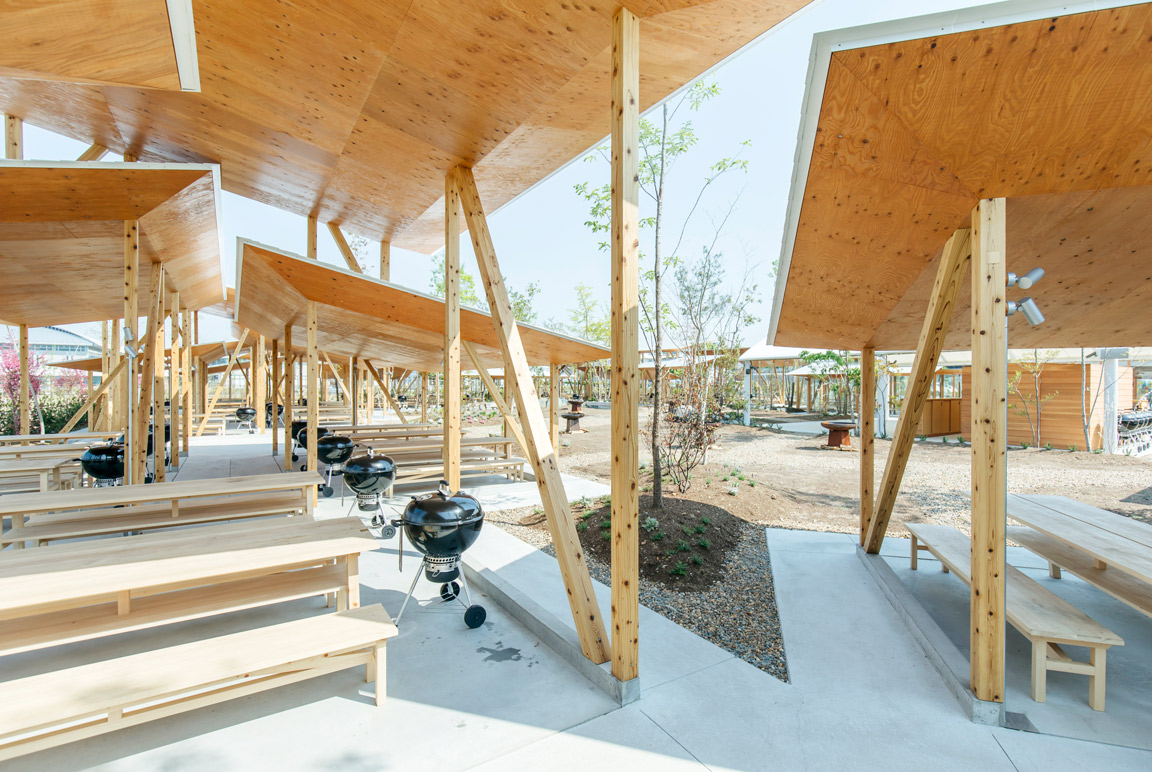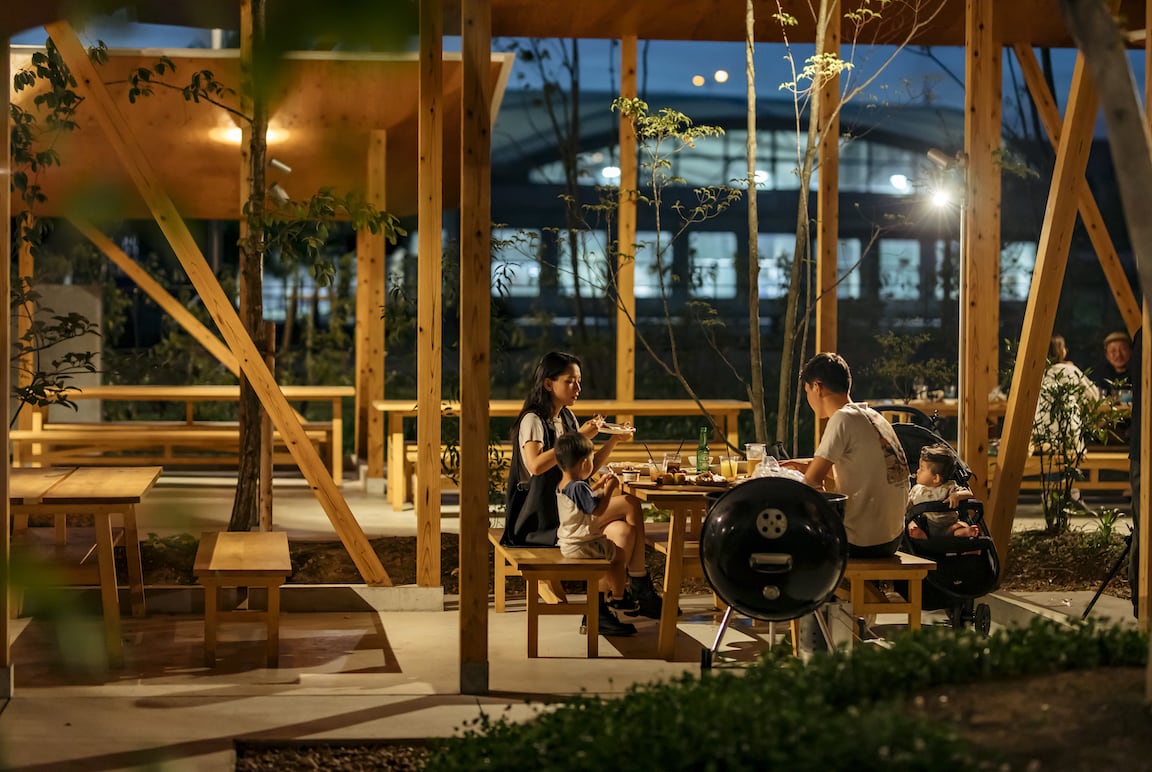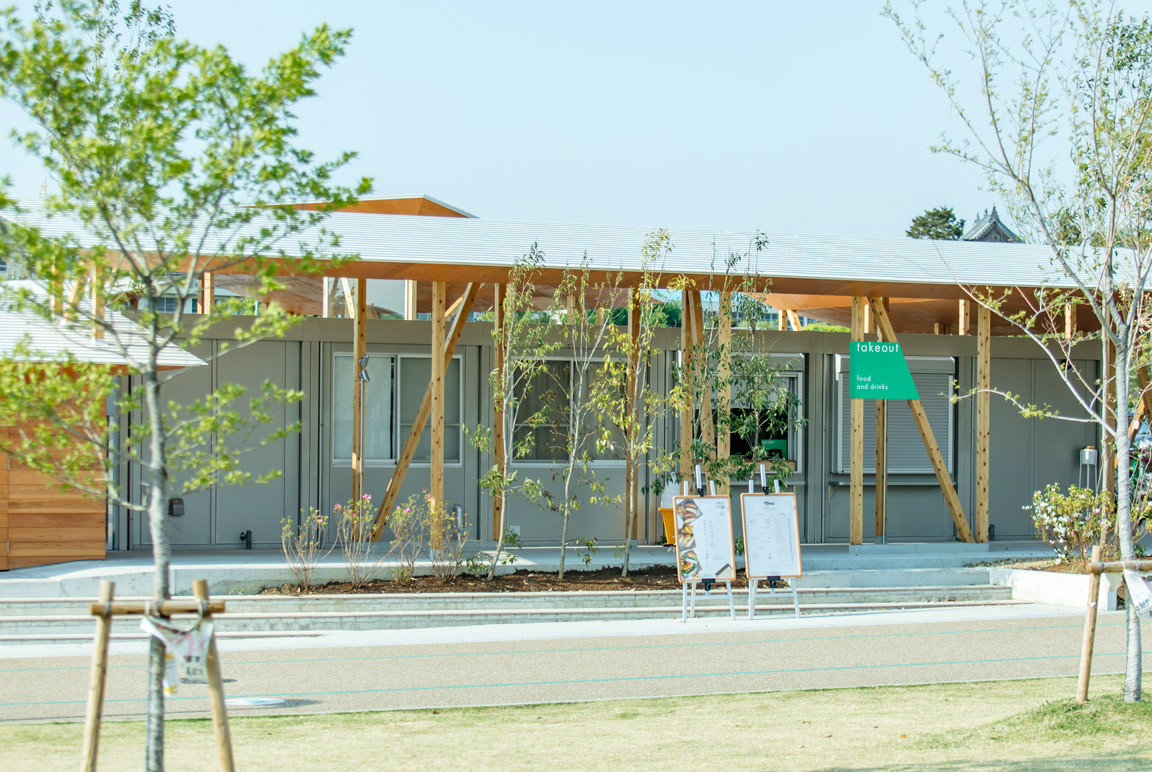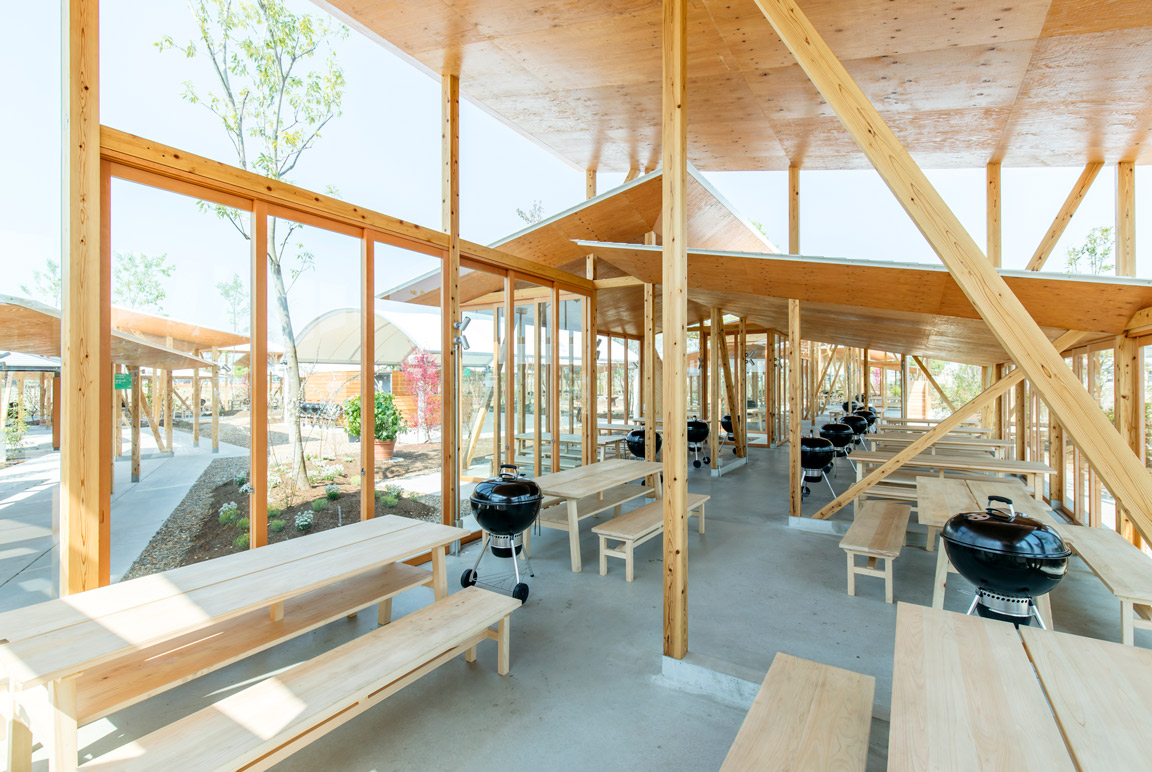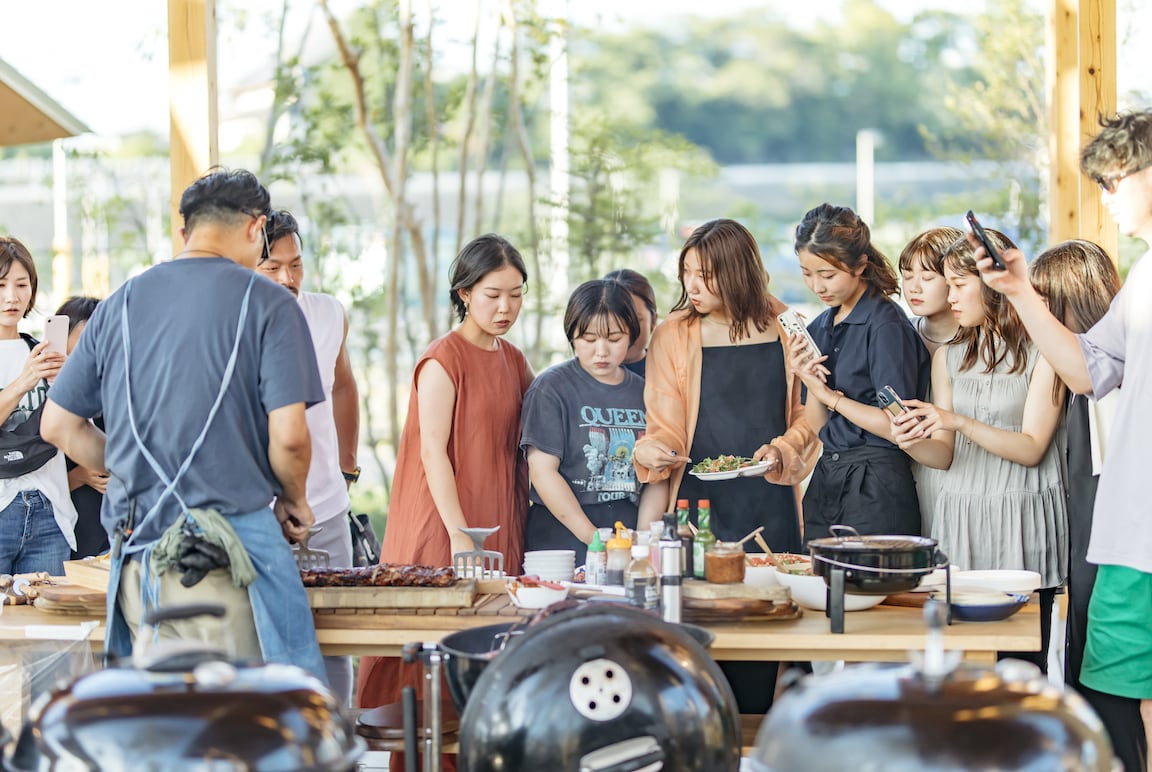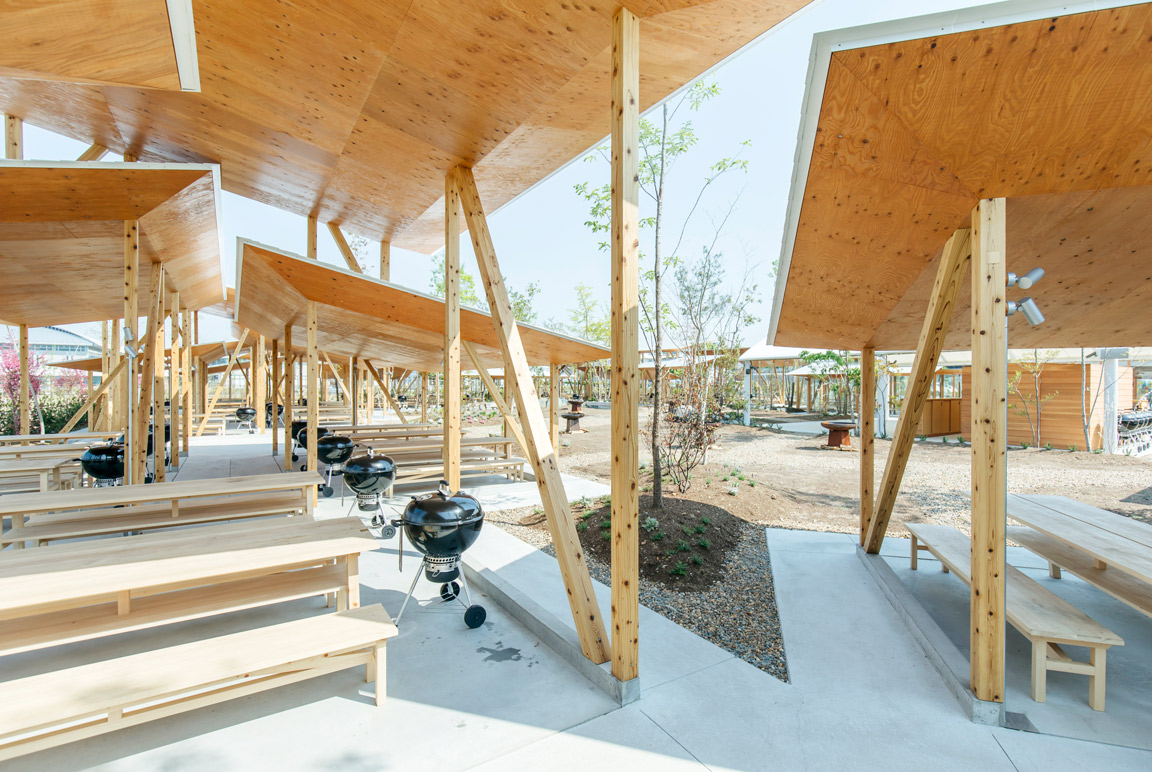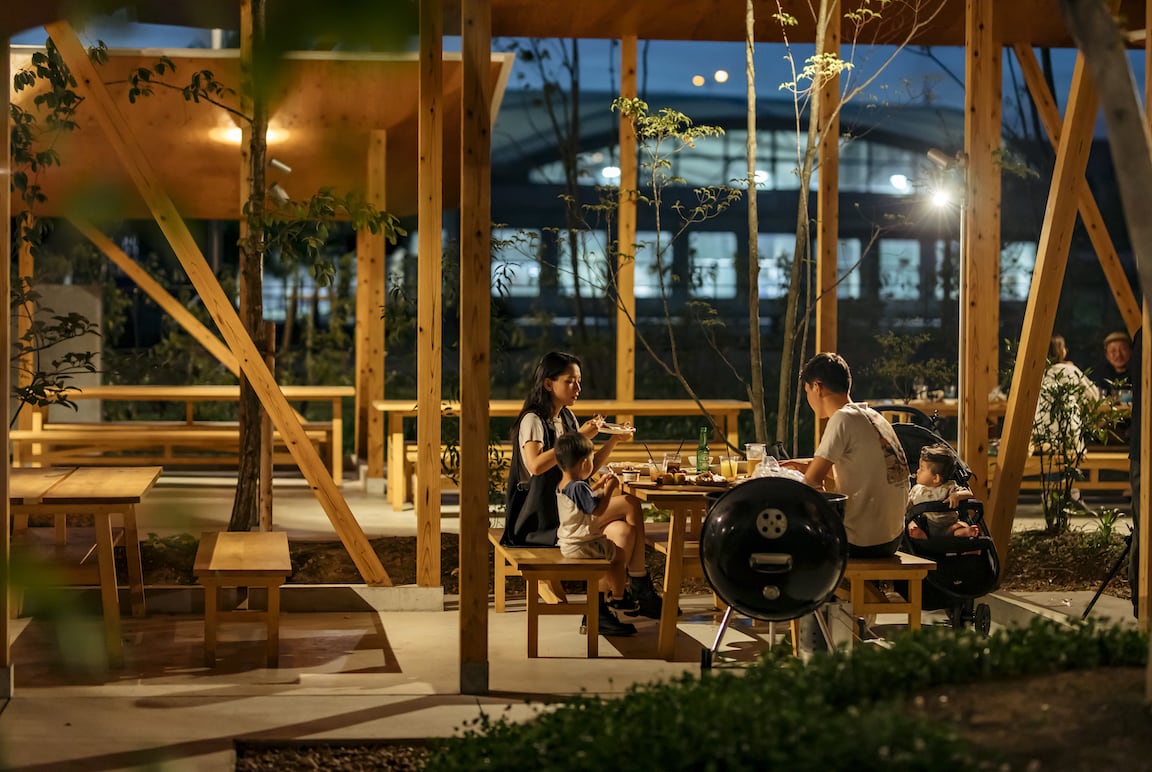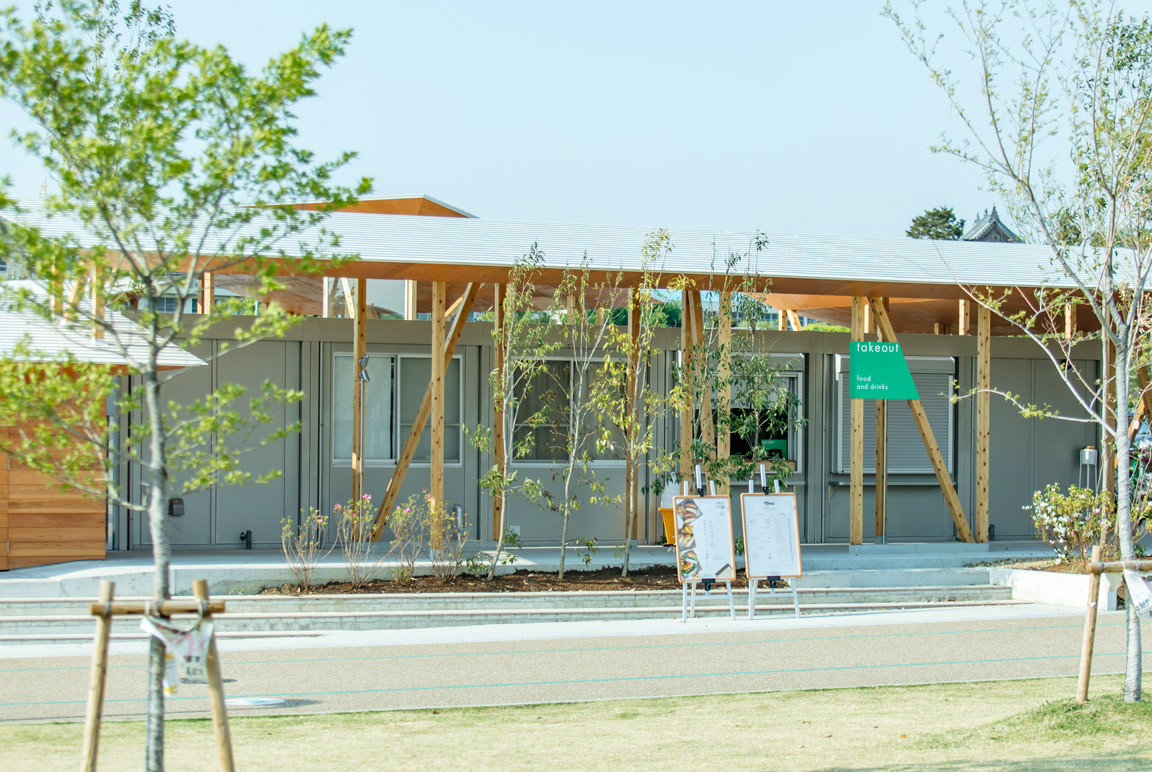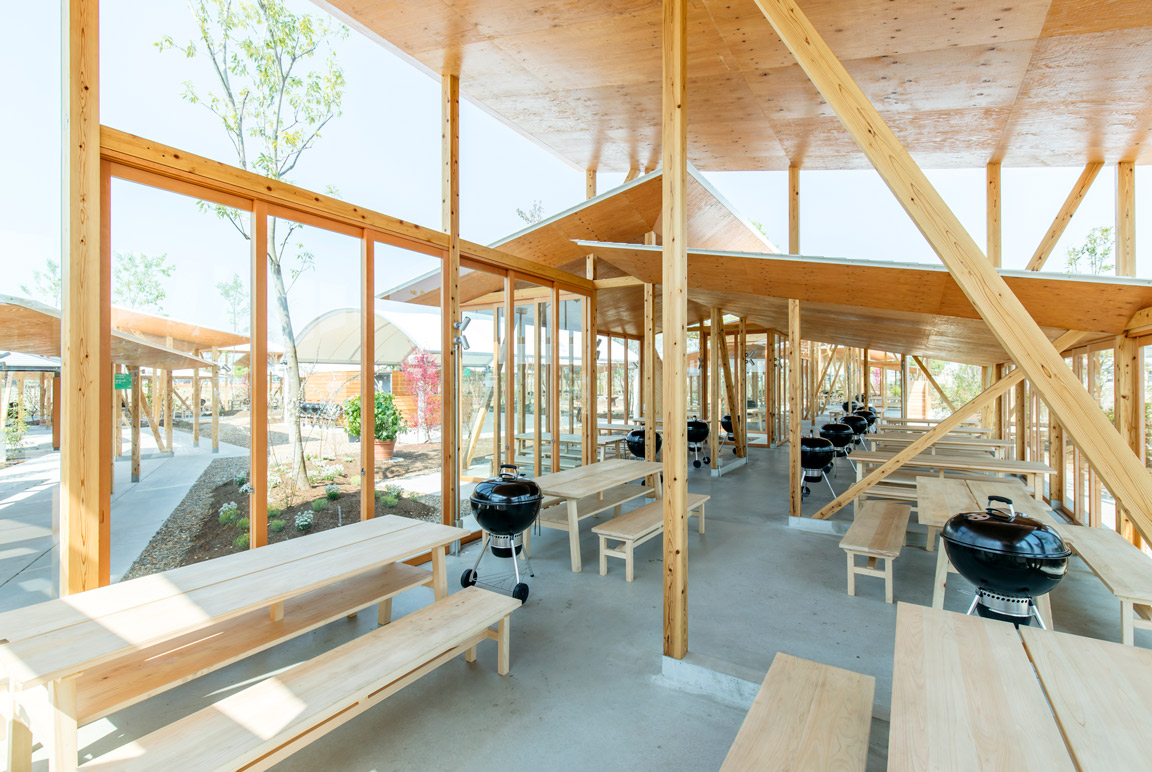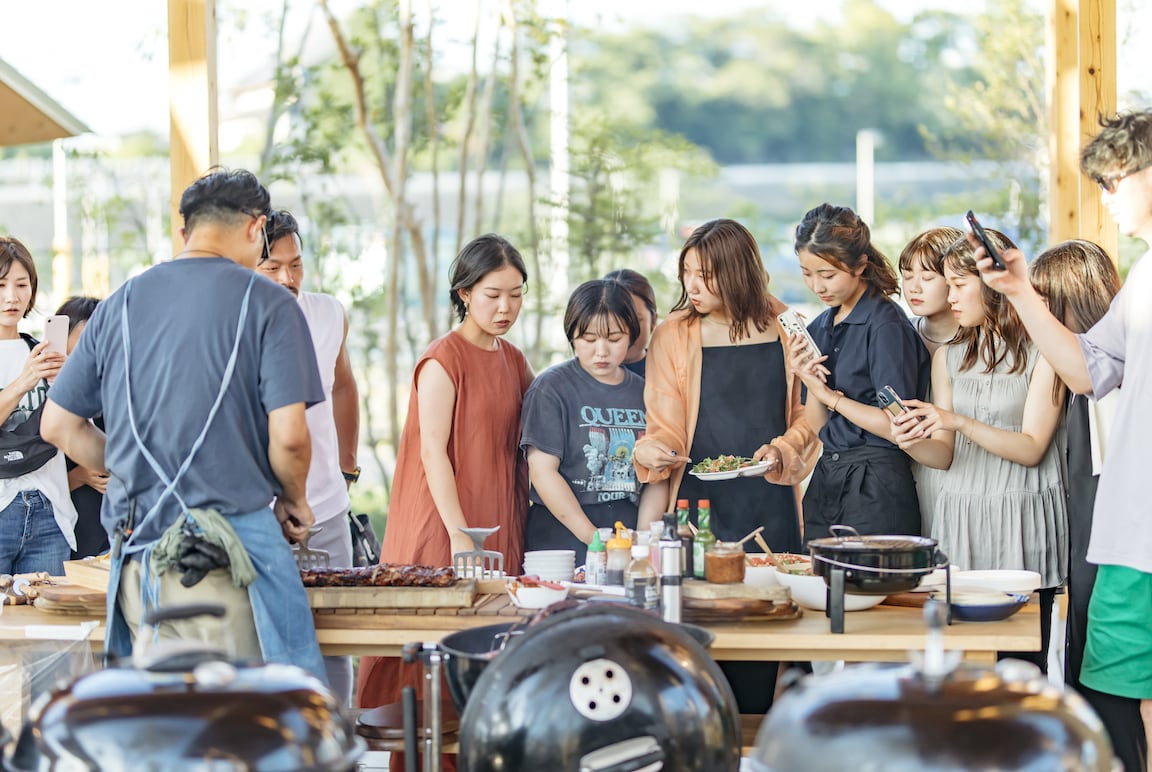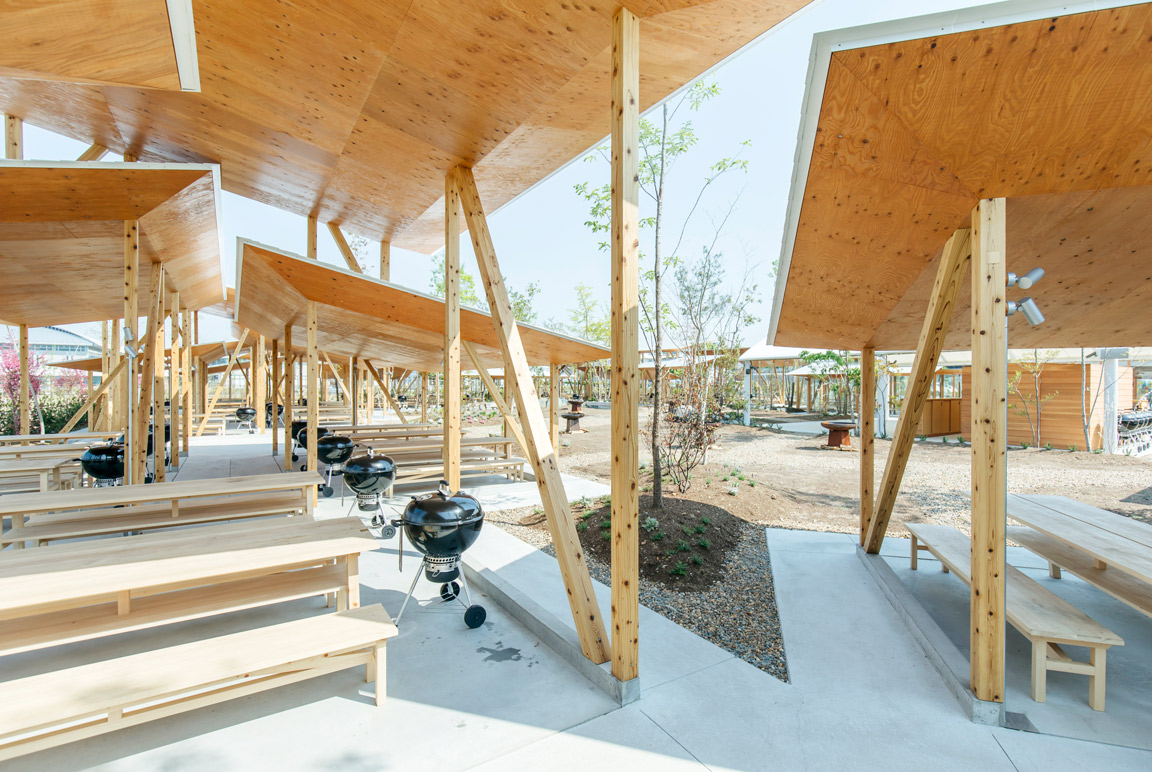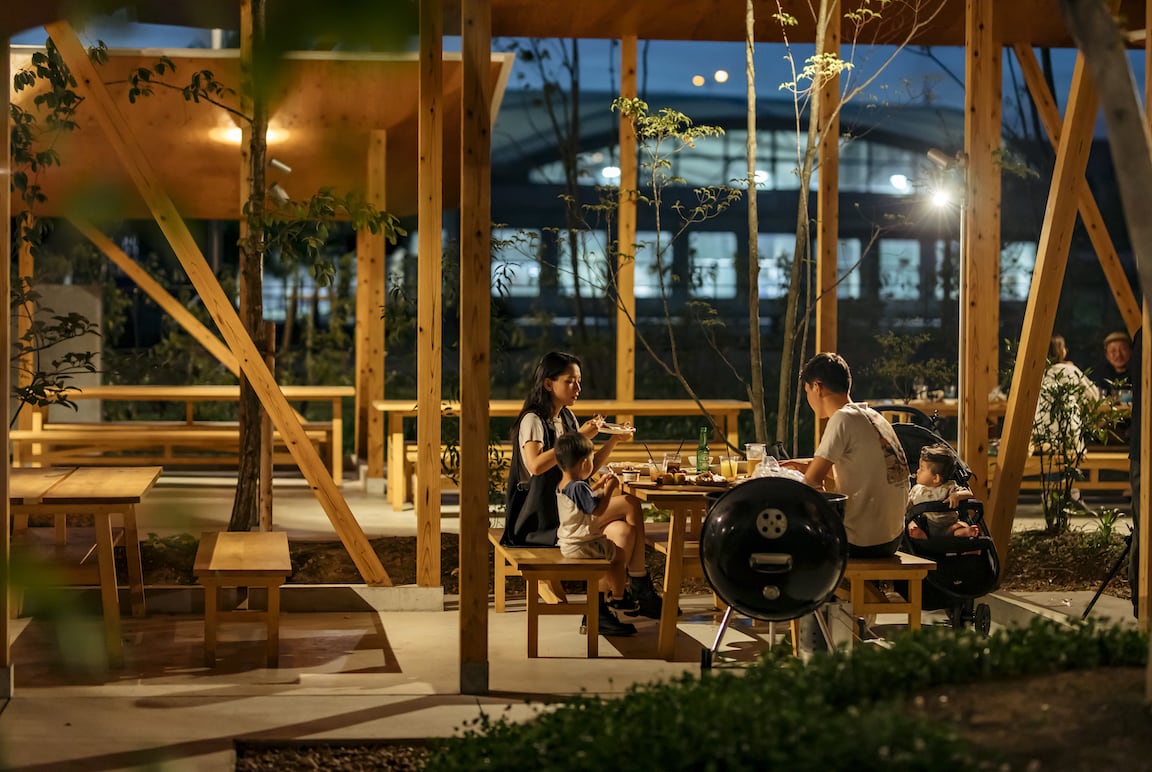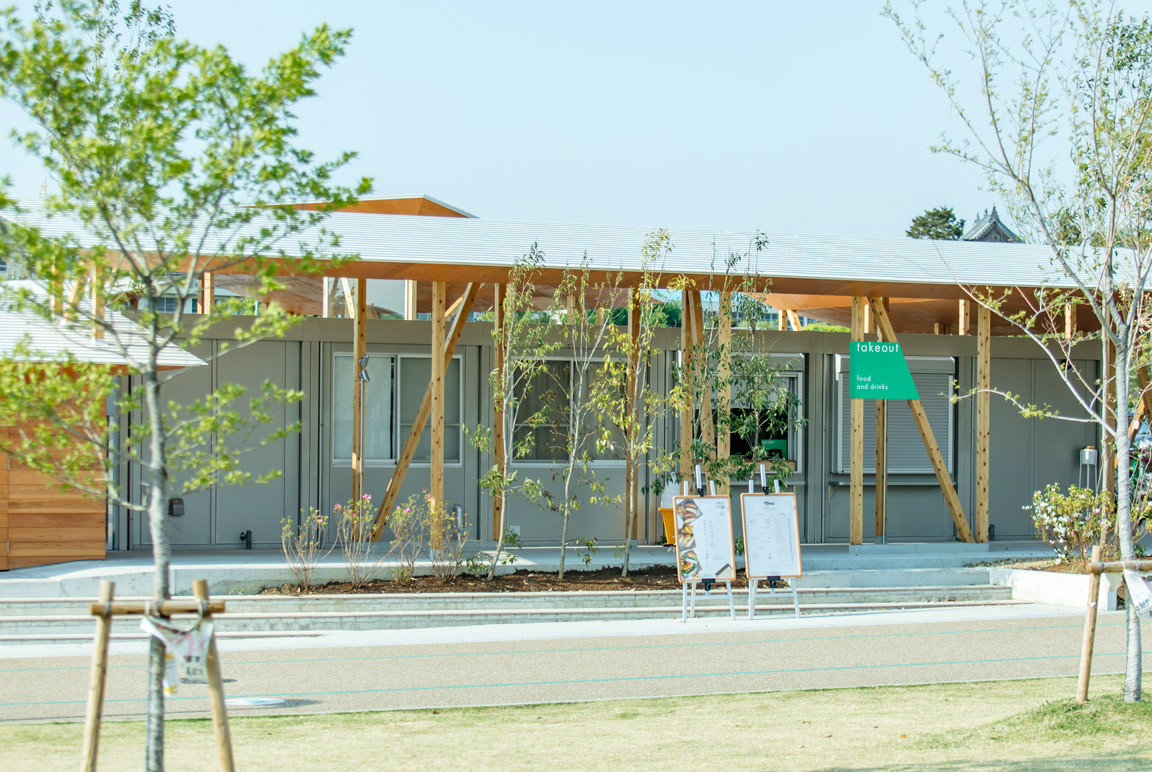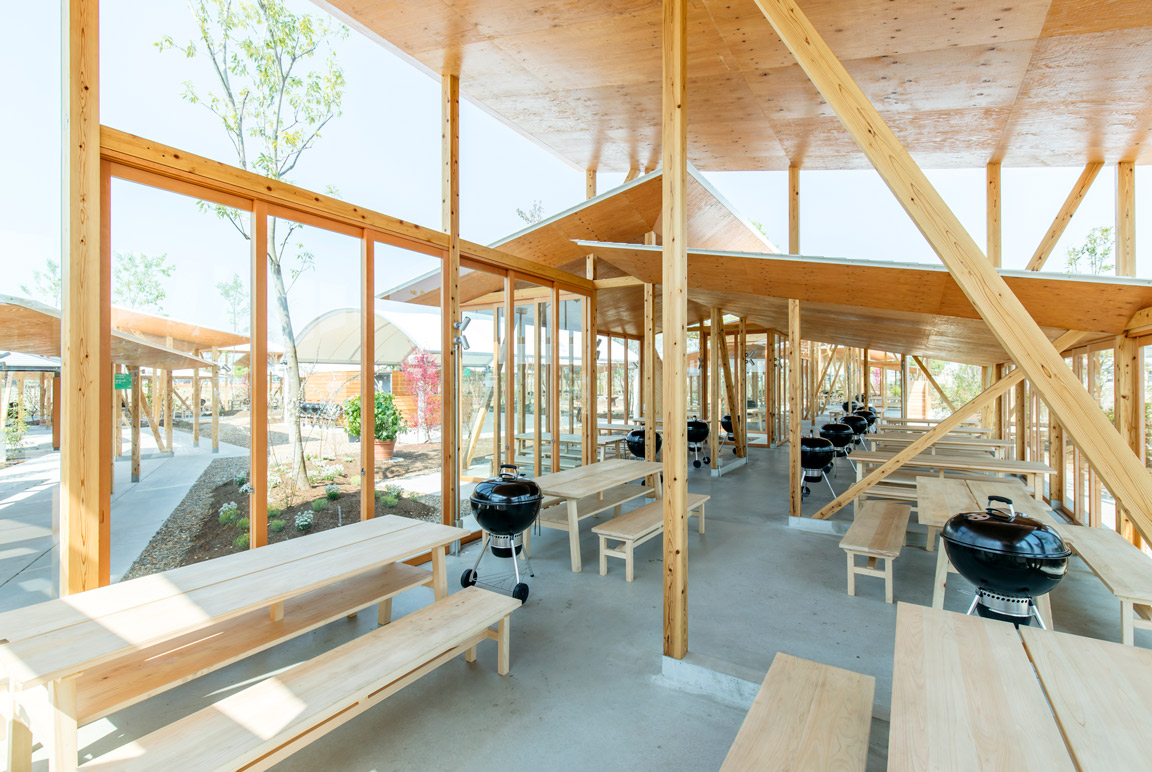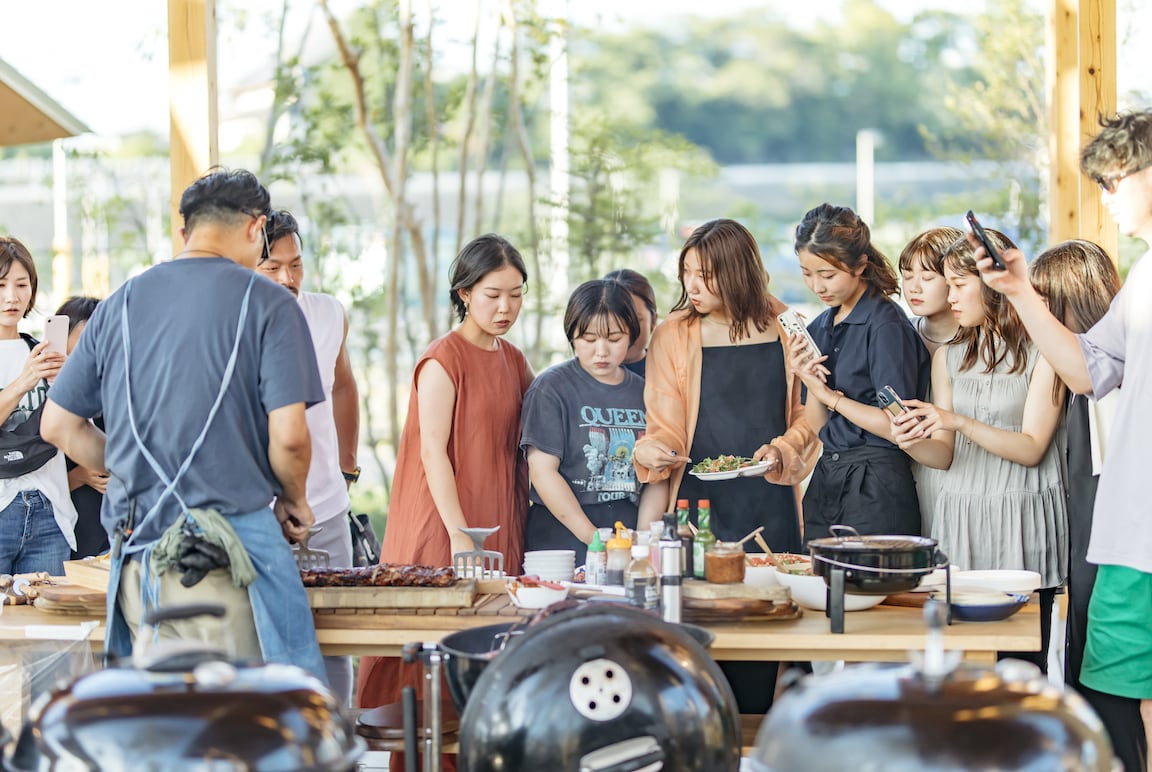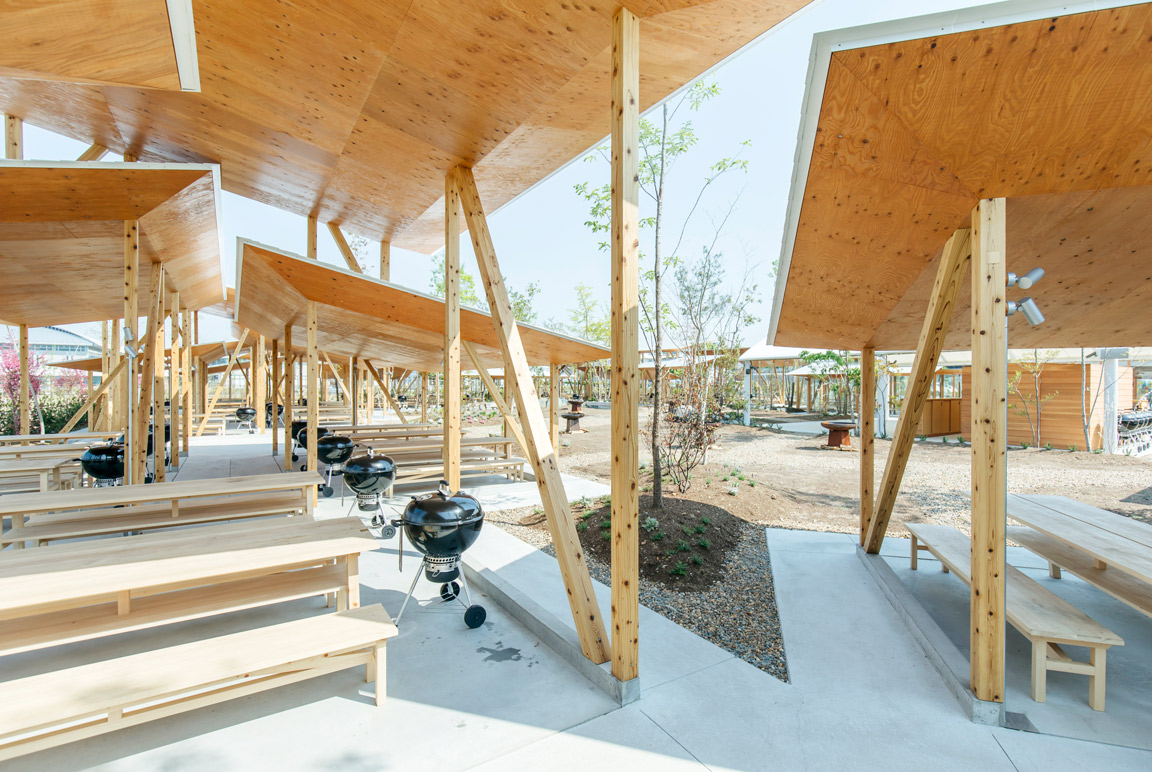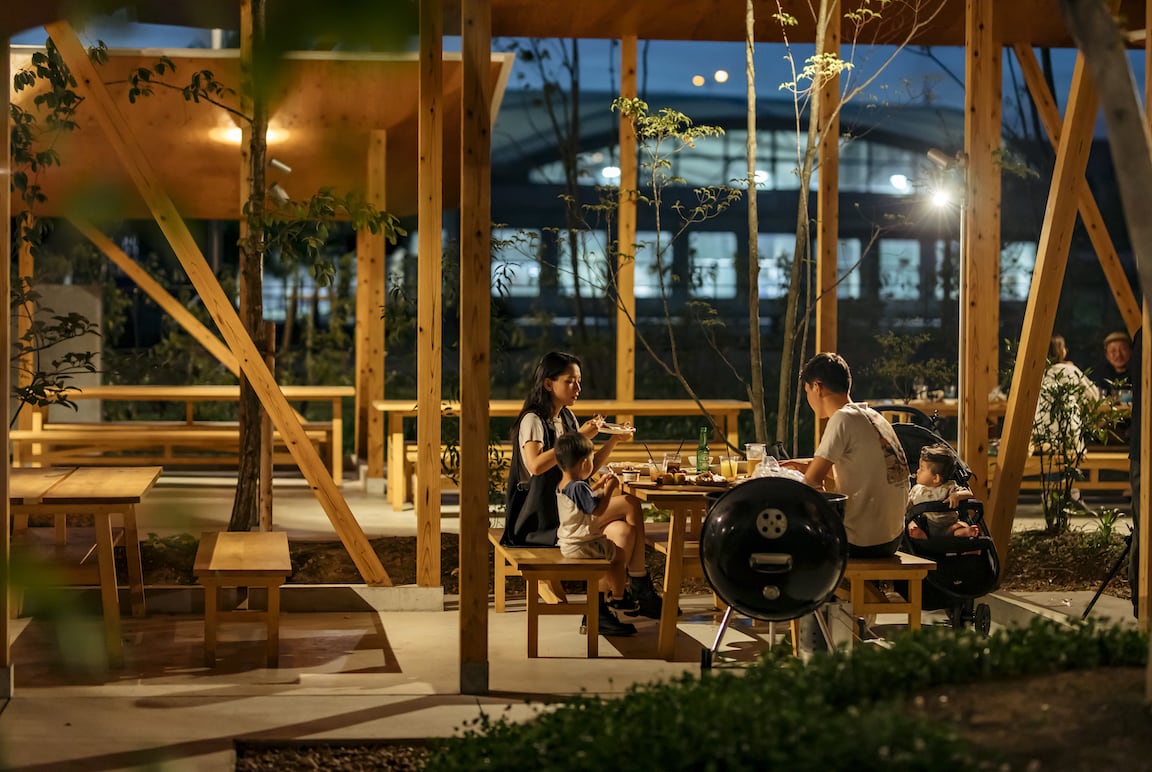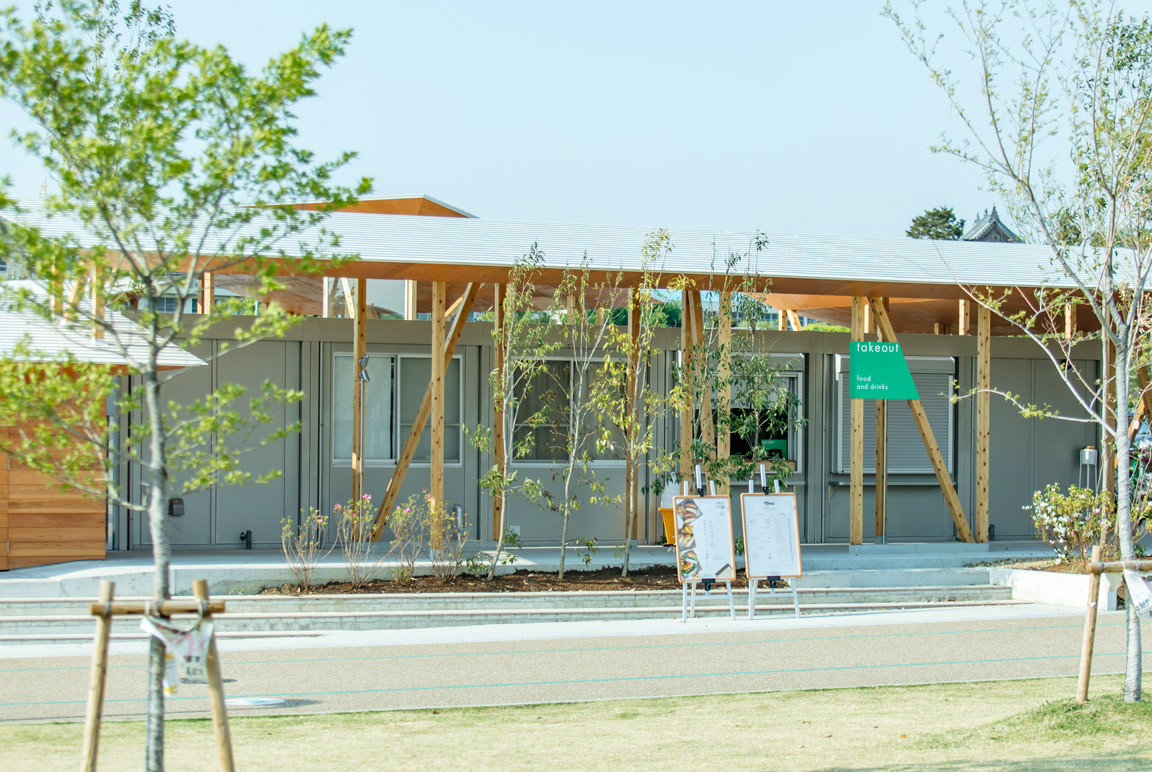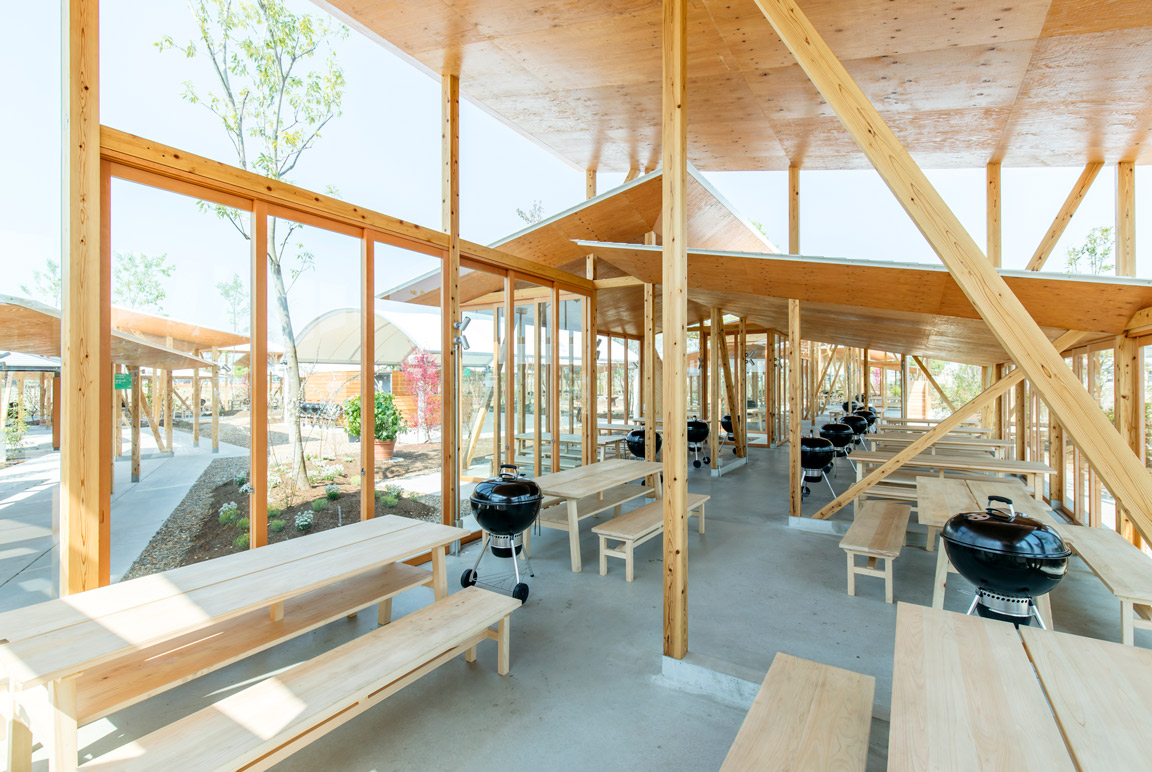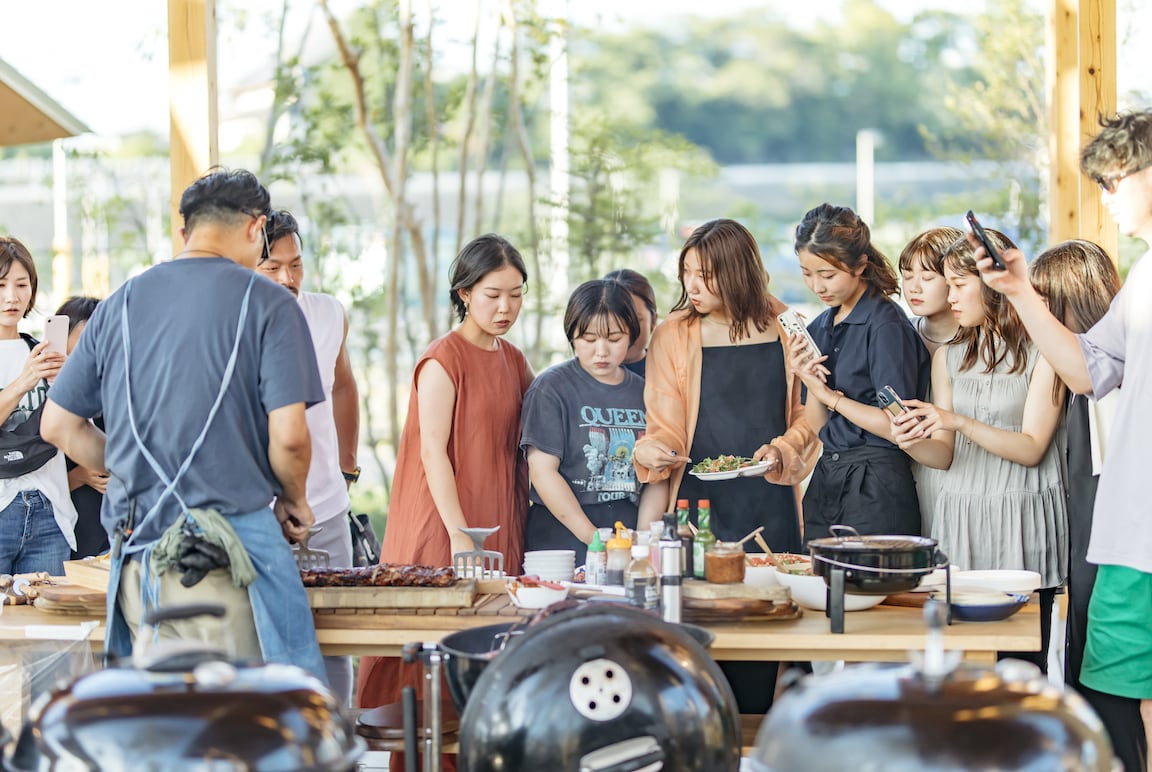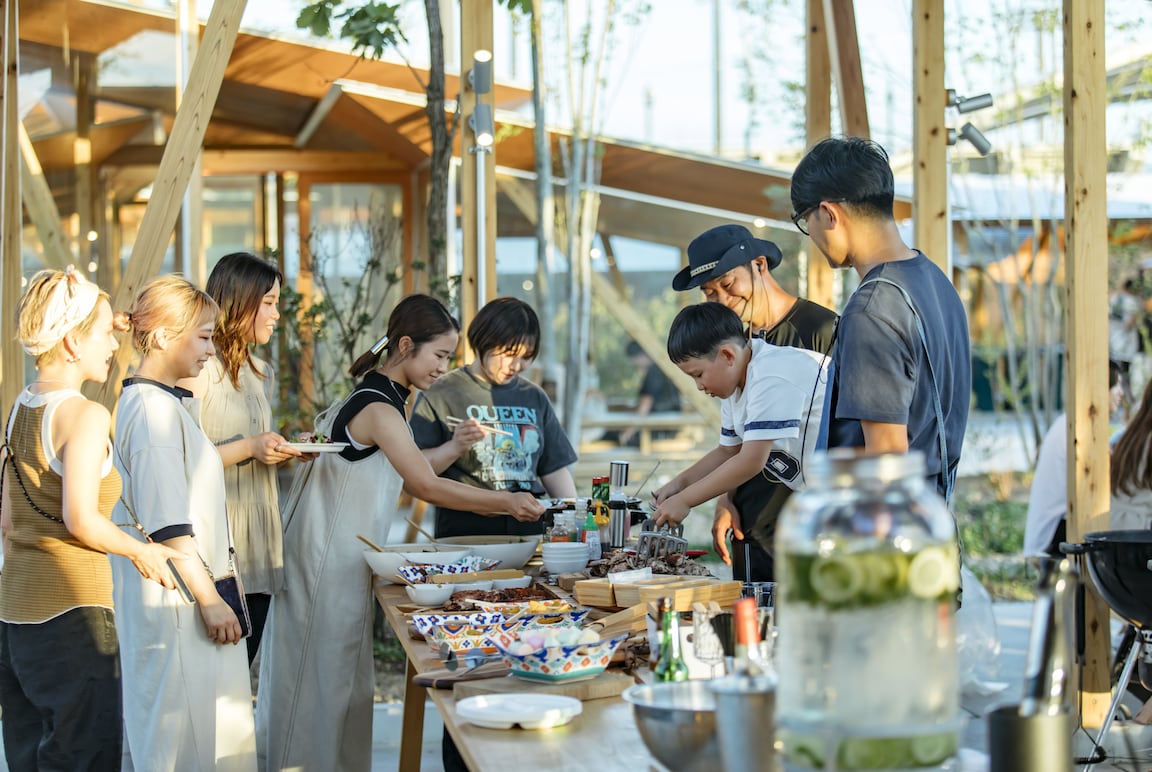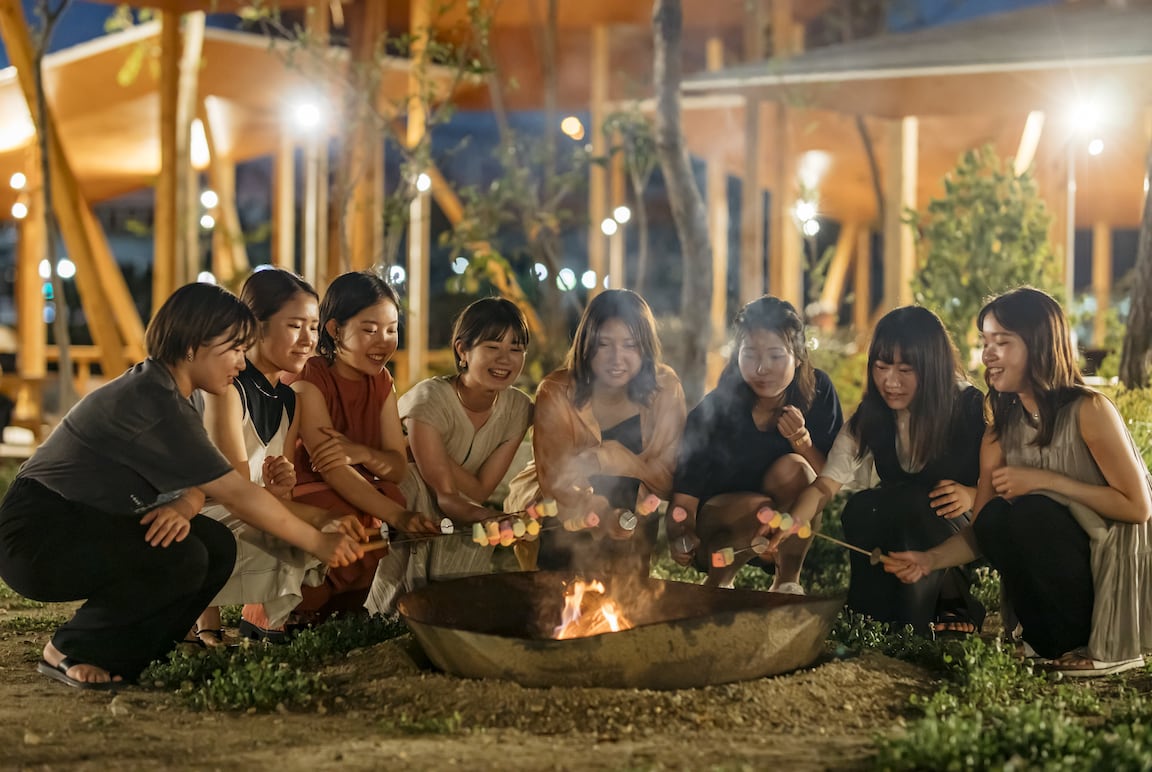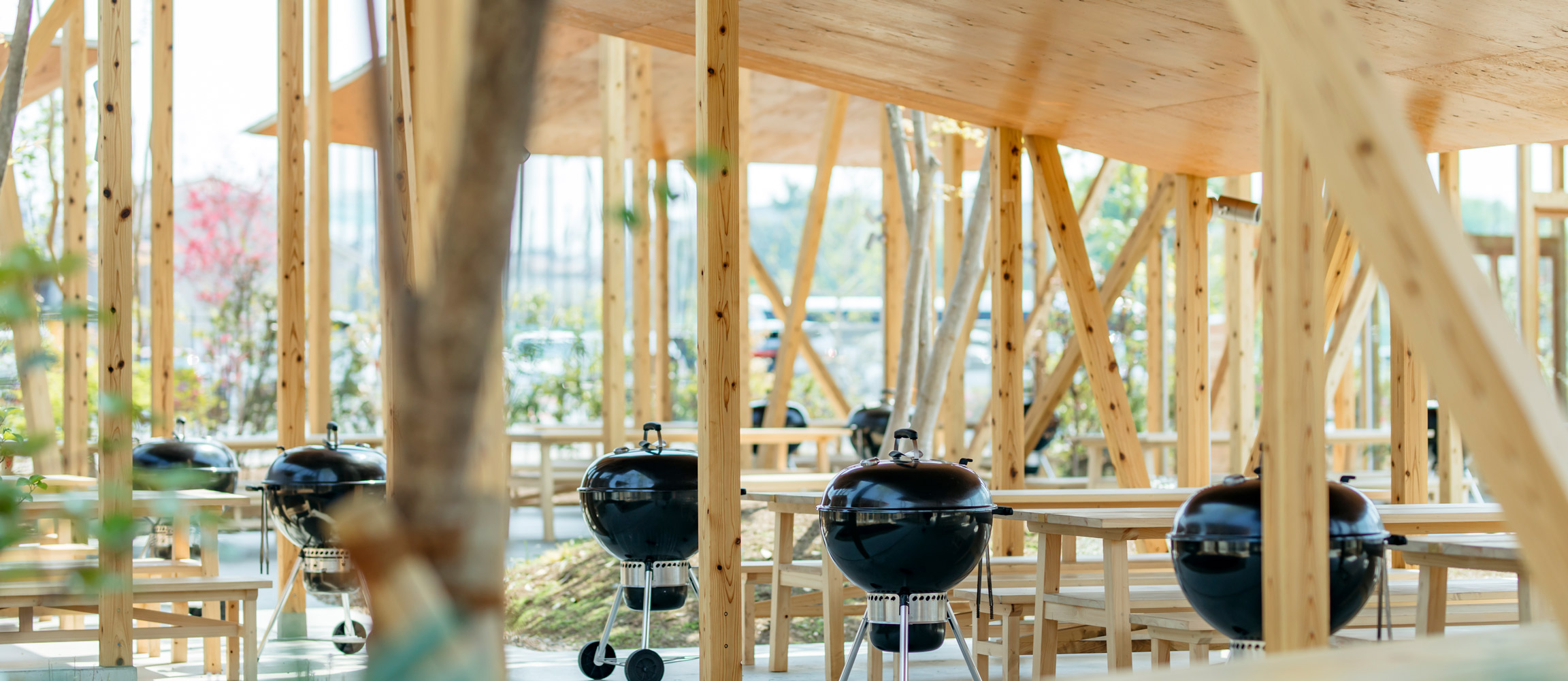 This is Baraike Park, a park in the city which is full of greenery. A BBQ facility called matoi has been established in a corner of the park well-loved by the local community. The BBQ is an opportunity for everyone to get together, mooch around, relax, have a good time, and enjoy the delicious food. A delicious time at matoi. Let's enjoy it freely as you wish.
To become a BBQ place loved by the local community.
There is an open space that serves as the center of the BBQ area, surrounded by buildings and facilities. The place will be used for a variety of occasions, including holding events for the community to enjoy.
The roof is high, allowing a pleasant breeze to easily pass through. Surrounded by greenery and nature, the open space will refresh your exhausted body and mind. You can enjoy the seasons to the fullest with your friends.
We have a take-out counter where Baraike Park visitors can also order. We would like to offer the unique "deliciousness and fun" to visitors to Baraike Park as well. We offer a takeout menu that includes original food and drinks for a relaxing break.
For various inquiries about matoi, please contact us from the official website.